Traumatic Incident Reduction Sessions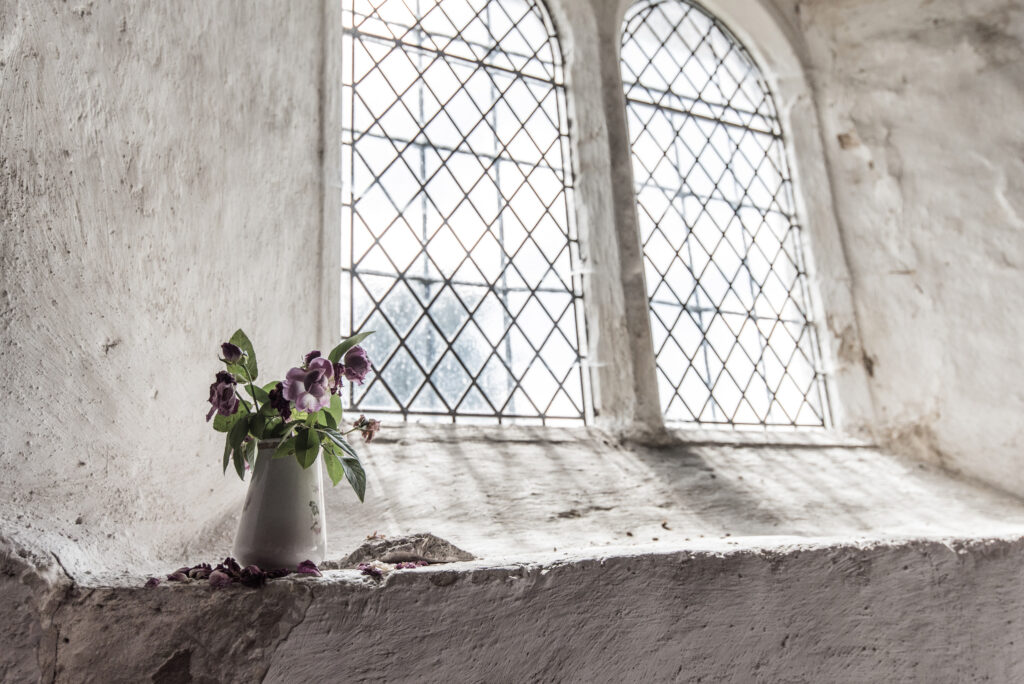 'Every journey begins with a single step'. Trauma can seem like a life sentence. For many this is a reality because they believe it to be true. However, once we decide that our past does no longer control us or our future, something beautiful happens. We begin to release what is holding us back and rise above our story. Work with me and be free of your past.
Life Story Transformation Program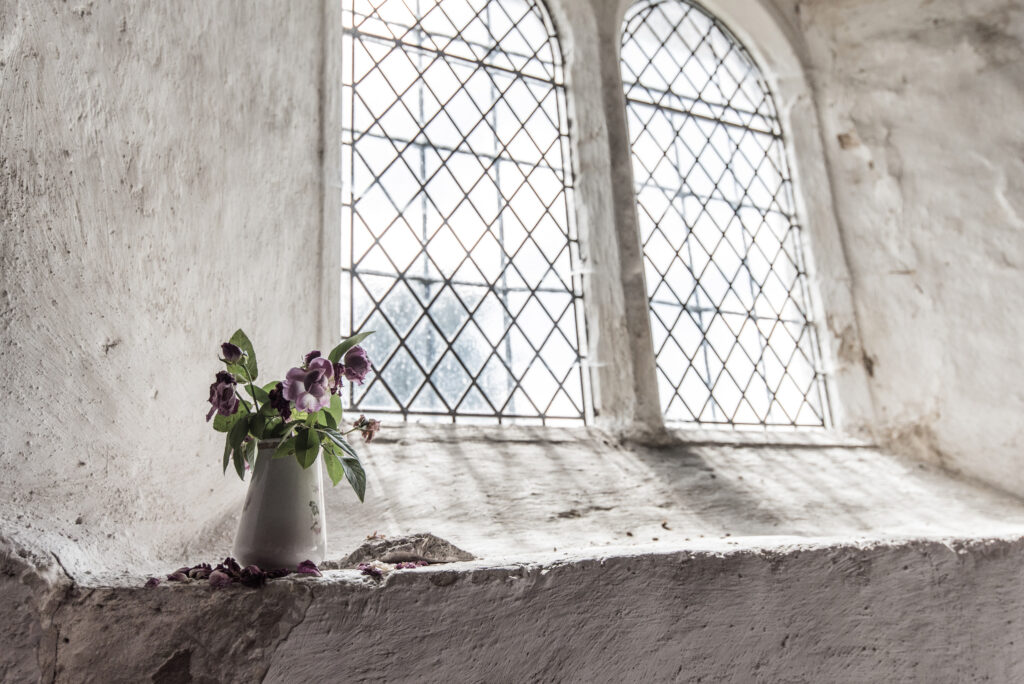 This program is for heart centered women who understand that in order to change their circumstances, they must release what is holding them back. I help them heal from emotional pain, transform limiting beliefs and self-sabotaging behavior and guide them towards discovering the amazing, beautiful and strong women they have always been.
Rock Solid Relationship Program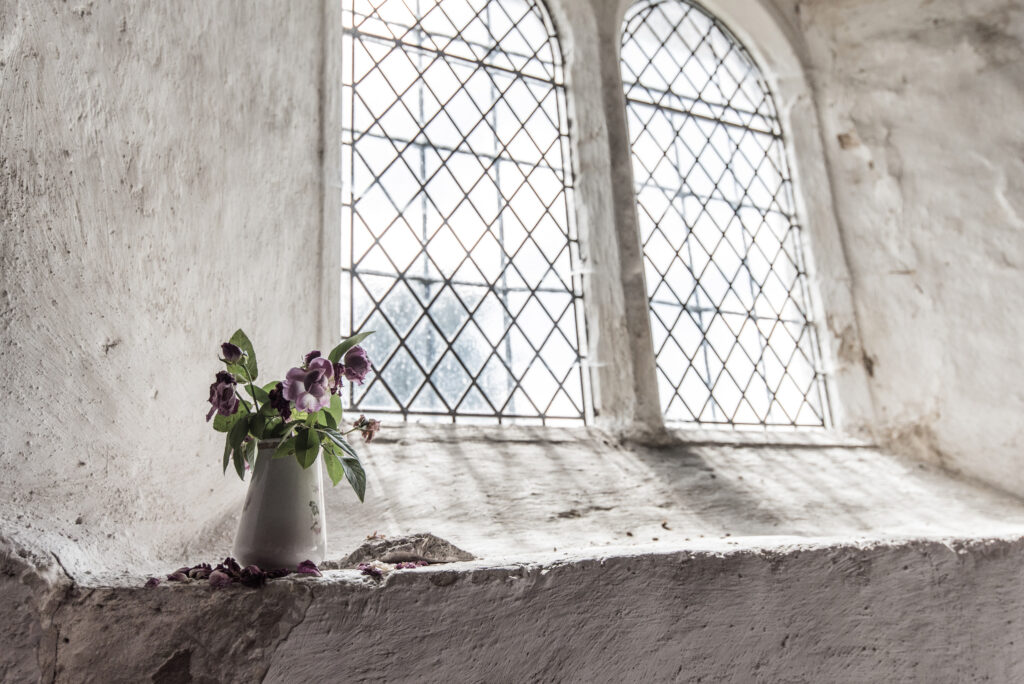 The Rock Solid Relationship Program is designed for loving couples who know that they are meant to be together, but feel disconnected. They have constant and recurring arguments that trigger both of them, often walk on eggshells around one another and are grieving the loving connection they once had, but seemed to have lost.
Share Your Story Confidently Program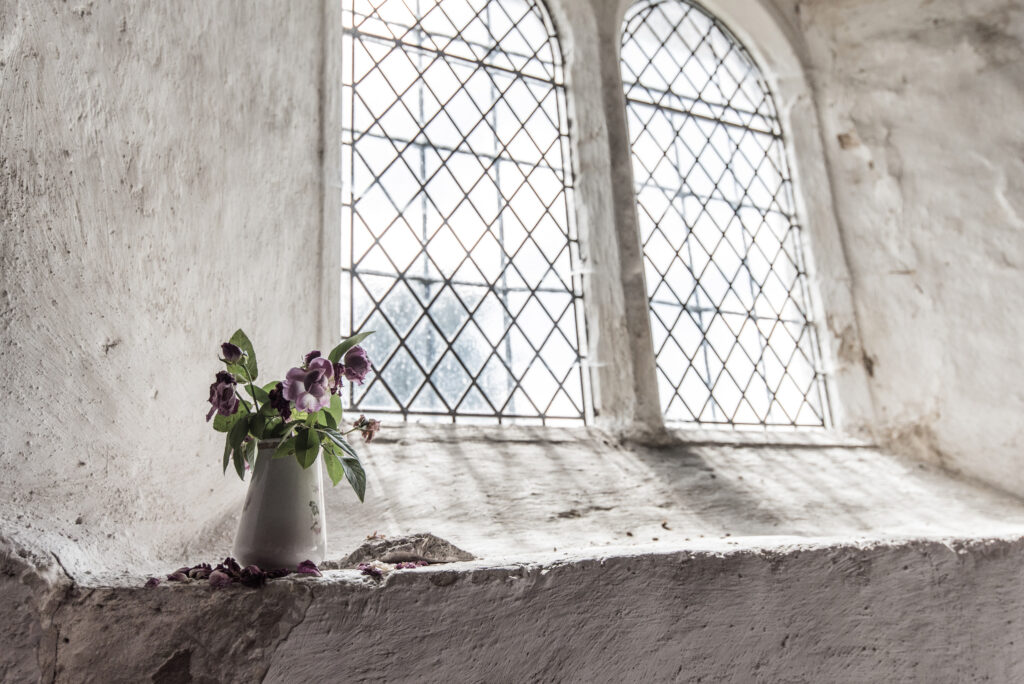 Do you feel drawn to sharing your story, but don't  know where to begin? Do you feel overwhelmed by the thought of what other people might say or think? Sharing your story is so powerful! It will not only empower others, but also yourself. Let me help you share your story in a way that is both empowering and healing.
Relationship Empowerment Coaching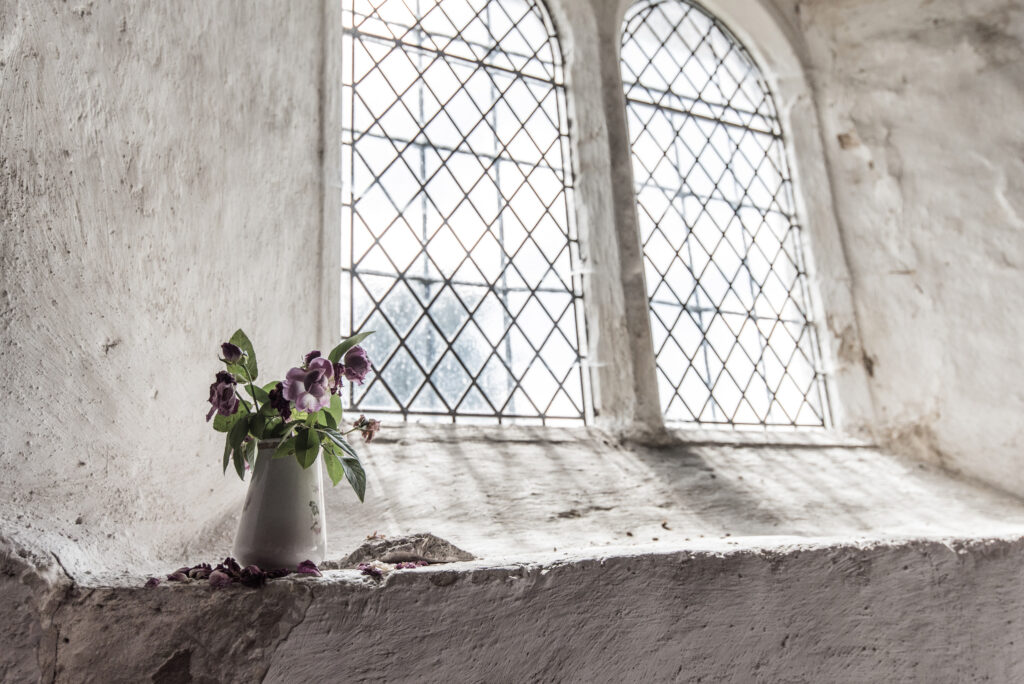 Relationships are meant to be a sanctuary, a home, a safe haven. Two people deeply in love, supporting and empowering each other. And yet, all too often do we get stuck in heated arguments, triggering moments and heartbreaking situations. Let me help you hit the reset button on your relationship.
Spiritual Development Coaching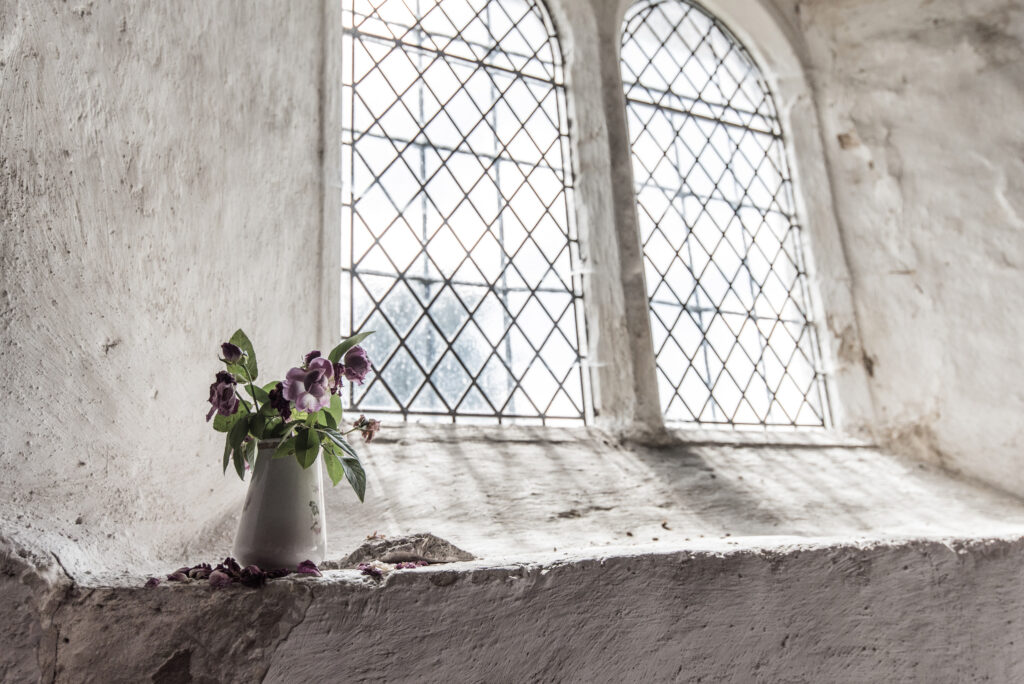 Do you feel drawn to the magical world of angels, spirit guides, the Akashic Records, tarot, divination and divine energy? Do you see repetitive numbers, hear voices, see or feel things and just can't make any sense of it all? Spiritual Development Coaching can help you discover and understand your divine gifts.