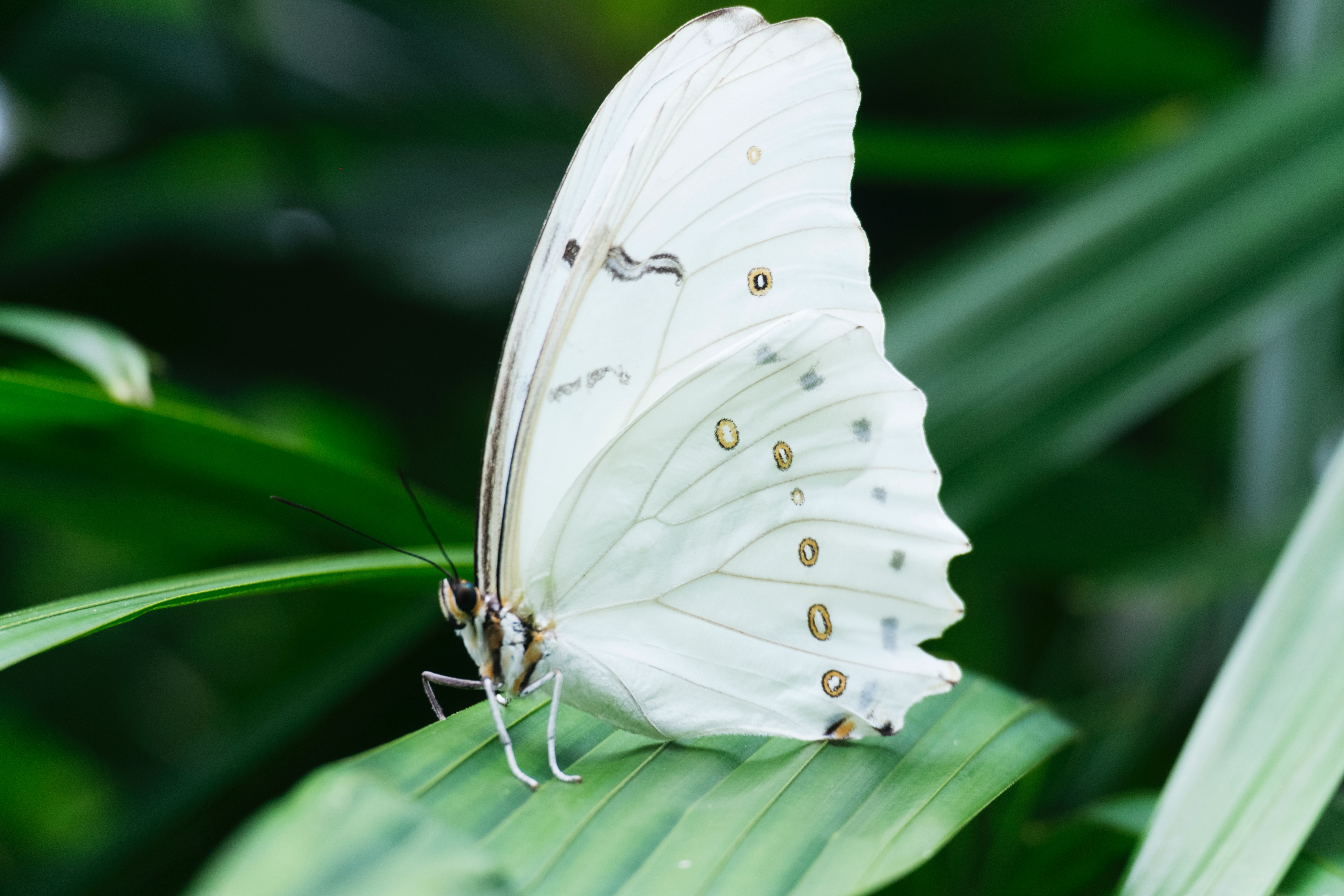 The word transformation means "a thorough or dramatic change in form or appearance". Another definition and by far my favorite one is "metamorphosis". In my opinion, metamorphosis is the perfect analogy for trauma healing. We release what no longer serves us in order to become who we were meant to be.
And that is exactly what I will help you achieve.
Full Circle Trauma Healing
When I began my journey as a trauma healer, I always felt that what I offered was incomplete. There was always that question: 'Now what?' And I don't like that question, as it shows that something is missing, a question is still unanswered. Simply helping you heal from the trauma you went through, didn't seem enough. There is so much more that could be achieved, if we just went deeper.
And so, over the past four years (2018-2022), I designed a trauma healing approach that covers every aspect of trauma and transformation. Full Circle Trauma Healing is healing not only the trauma you had to experience, but also the trauma you carried on from your ancestors and generations past, as well as releasing all those pesky limiting beliefs and self-sabotaging behavior you developed along the way.
Whatever could possibly be holding you back from truly living as your authentic self, we will unearth and release. That is Full Circle Trauma Healing. The most all encompassing trauma healing approach there is to date.
No matter where you are at in your healing journey, I can help you get to the next level.
Modalities, Programs, Sessions, and Readings
Traumatic Incident Reduction
Traumatic Incident Reduction, or short TIR, is by far the best kept secret in the world of trauma healing. Designed specifically to release trauma, triggers & PTSD it is an effective, evidence-based modality that can help you release even the most intense trauma in just a handful of sessions.
Life Story Transformation Coaching
This coaching program is for you if you have a dream that just seems too far out of reach, or even impossible – and yet you can't stop thinking about it. Maybe you want to build your dream business, design the perfect life, or confidently use your gifts to help others. Whatever it is that you dream of, let's make it happen!
We are multi-level beings. Meaning we have a physical, mental/emotional, and spiritual body. Healing only one aspect is hardly ever enough to bring the transformation we seek. But, if we focus on healing on all levels, we can transform our lives in ways we could have never imagined.
Learning to navigate the spiritual aspect of yourself can be overwhelming. Once the door has been opened, there is no turning back. The only certain aspect of it all is that your life is about to be changed forever in the most wonderous ways.