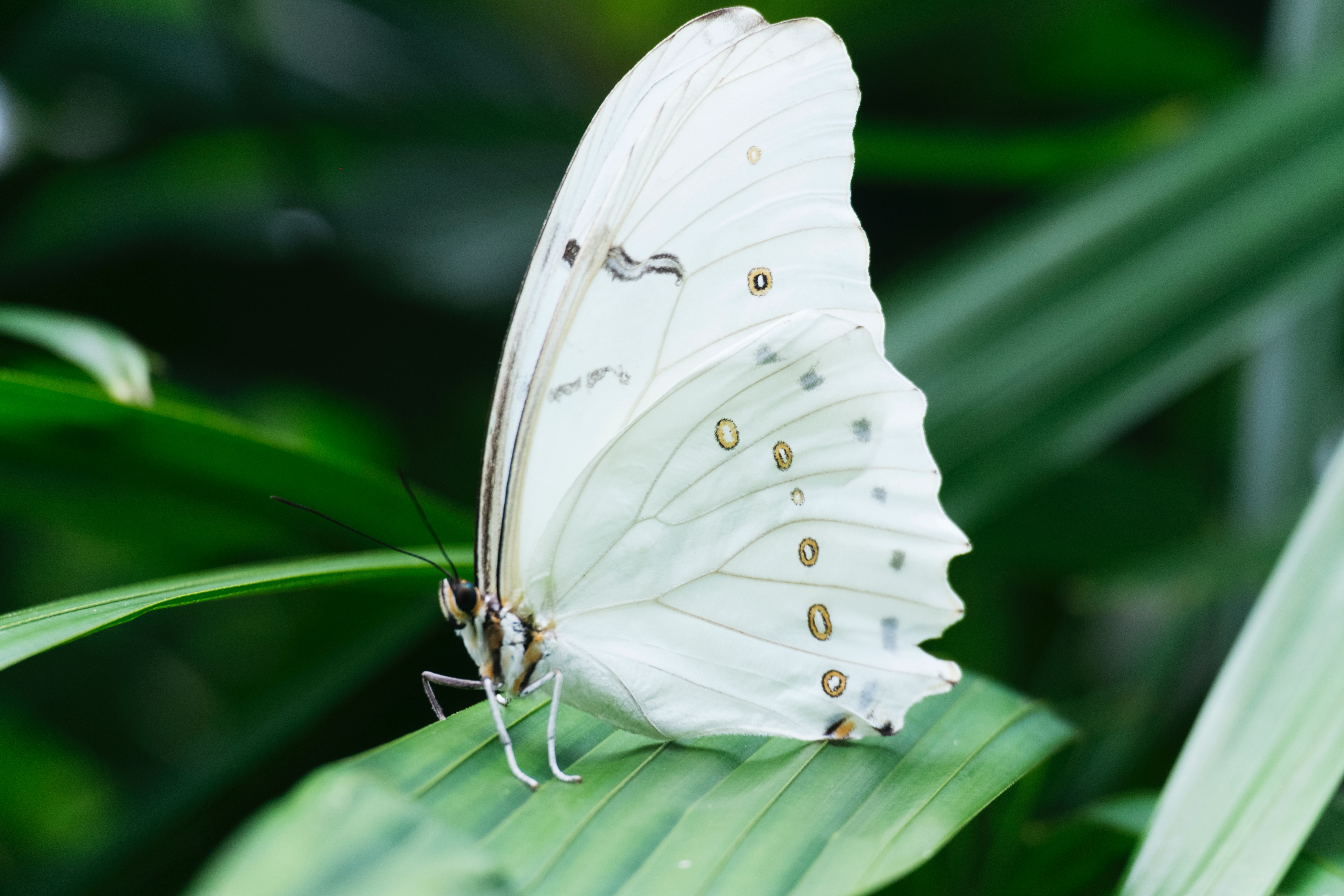 The word transformation means "a thorough or dramatic change in form or appearance". Another definition and by far my favorite one is "metamorphosis". In my opinion, metamorphosis is the perfect analogy for trauma healing. We release what no longer serves us in order to become who we were meant to be.
And that is exactly what I will help you achieve.
Modalities, Sessions, and Readings
We are multi-level beings with a physical, mental/emotional, and spiritual body. Healing only one aspect won't bring the transformation we seek. But, if we focus on healing on all levels, our lives will transform in ways we could have never imagined.
Release all that is holding you back from becoming who you were aways meant to be