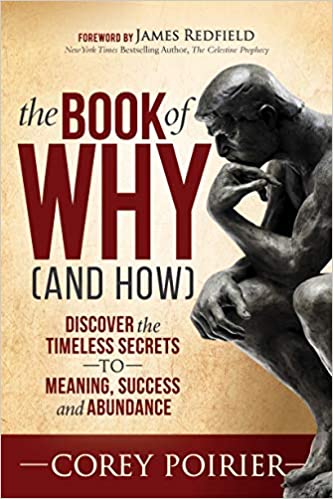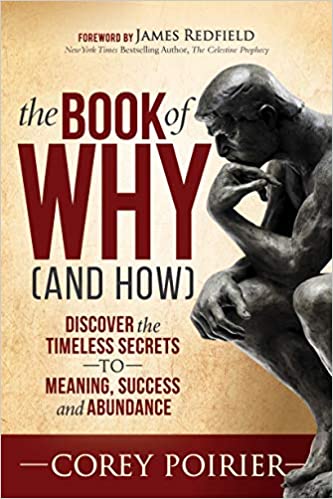 The Book of WHY (and HOW) is designed to help people discover their passion, purpose, and mission while also leveraging the top habits of the world's top achievers. Broken down into three sections, The Book of WHY (and HOW) reveals the four WHYs that can dramatically change a person's life, the shortest path to thriving in a challenging world, and the key to becoming more enlightened in the process. In short, multiple‑time TEDx speaker, Corey Poirier, helps readers tap into their purpose so they can thrive in a more enlightened way. The Book of WHY (and HOW) is unique in the way it addresses the importance of uncovering the WHY while also revealing the HOW.Many people struggle with feeling a lack of purpose in their life and work. They also struggle with how to uncover their purpose as well as what to do with it once they do. The Book of WHY (and HOW) tackles this exact challenge while revealing the timeless secrets Corey Poirier has discovered while interviewing more than 5,000 of the world's top achievers. (Source: The Book of WHY (and HOW): Discover the Timeless Secrets to Meaning, Success and Abundance
In this book you will find one of my inspirational quotes on page 243.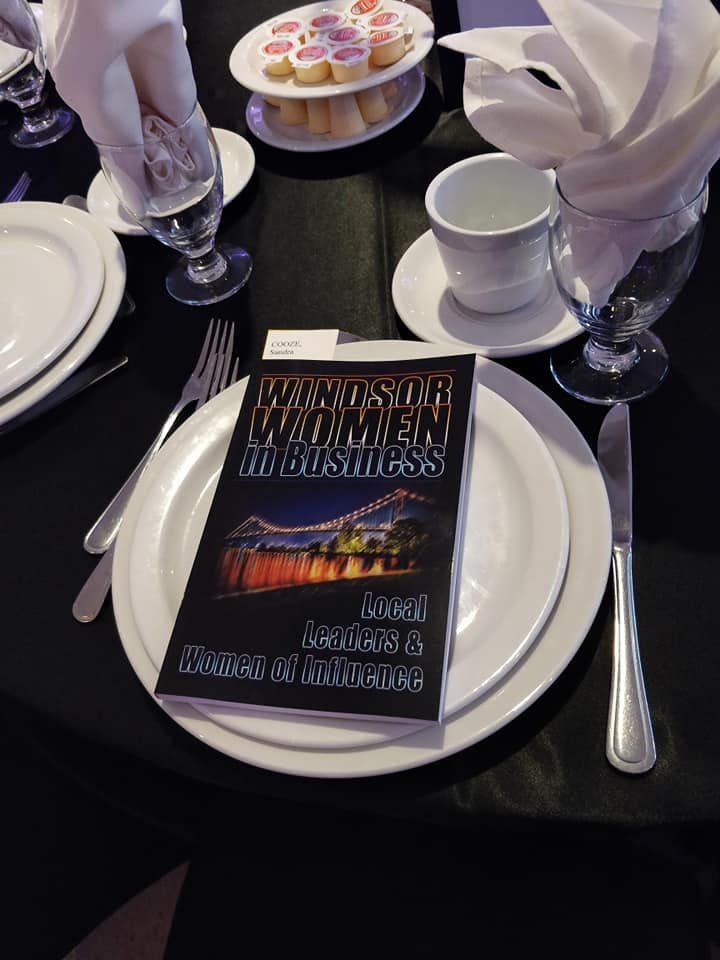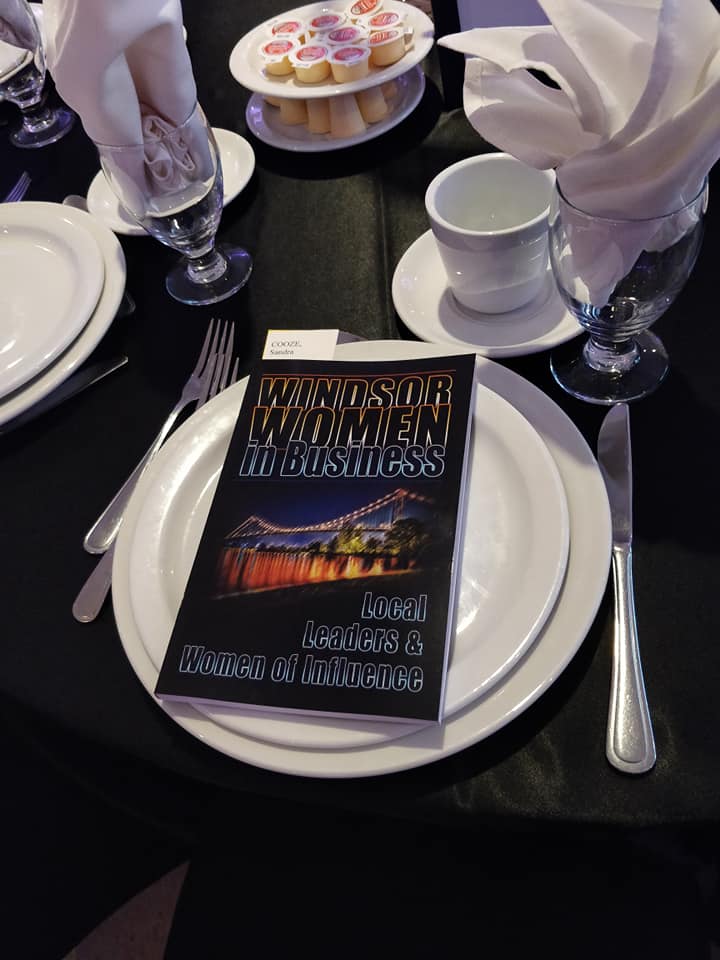 Windsor Women in Business is a book about Women with leading businesses in the Windsor/Essex (Canada) region . Each of these amazing women has a story and this book is all about how they all overcame their past and found their purpose. 

I feel truly honored to have my journey shared within these pages.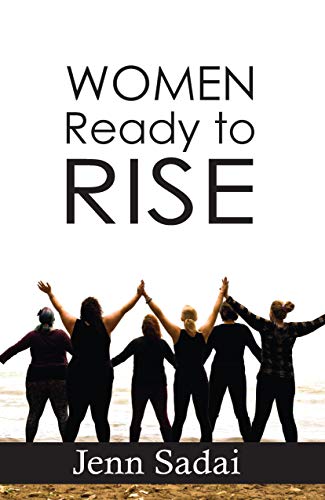 Women Ready to Rise tells the unique stories of how twenty-two women turned tragedies into remarkable triumphs. It is real life evidence that women, and all human beings, have the ability to rise from anything that attempts to knock them down. 
(Source: Women Ready to Rise (True Tales Series Book 2)

Jenn Sadai is a local Windsor Author and friend. I feel truly blessed to have my story shared together with those of so many other women. As difficult as most of these stories are to read, they are a testament of what we have the strength to overcome if we are willing to challenge ourselves.