Death Taught me How to Live – A Transformational Novel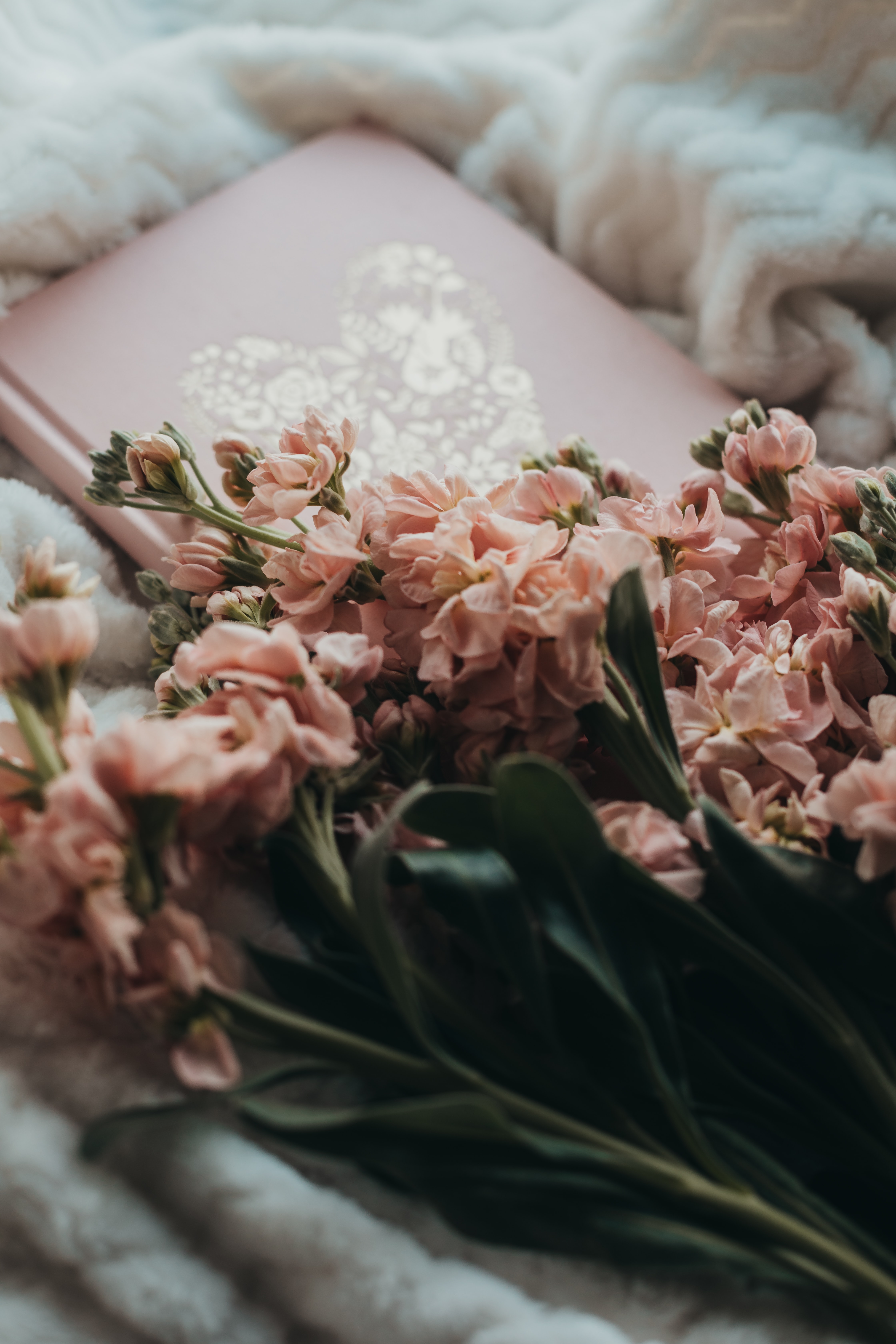 Georgina Stanton is a modern day debutante from one of the wealthiest families in north America. The night before her wedding to Kendrick McKenzie, handsome son of a hotel tycoon, she walks in on him and his former fiancée.
Furious and heartbroken she calls off the wedding and finds herself alone on a tropical island on what should have been her honeymoon.
As she walked along the beach one beautiful morning, she saw something slightly resembling a huge round, black glassed mirror hovering a few feet above the ground. Not knowing whether she had completely lost her mind, or if she simply saw a reflection of something from the water, she curiously walked closer only to see herself dressed like Zena jump out of that mirror, telling her she needed her help, grabbing her hand, and pulling her into the portal to a destination that would change her life forever.
∼
Stay tuned for updates on its release.