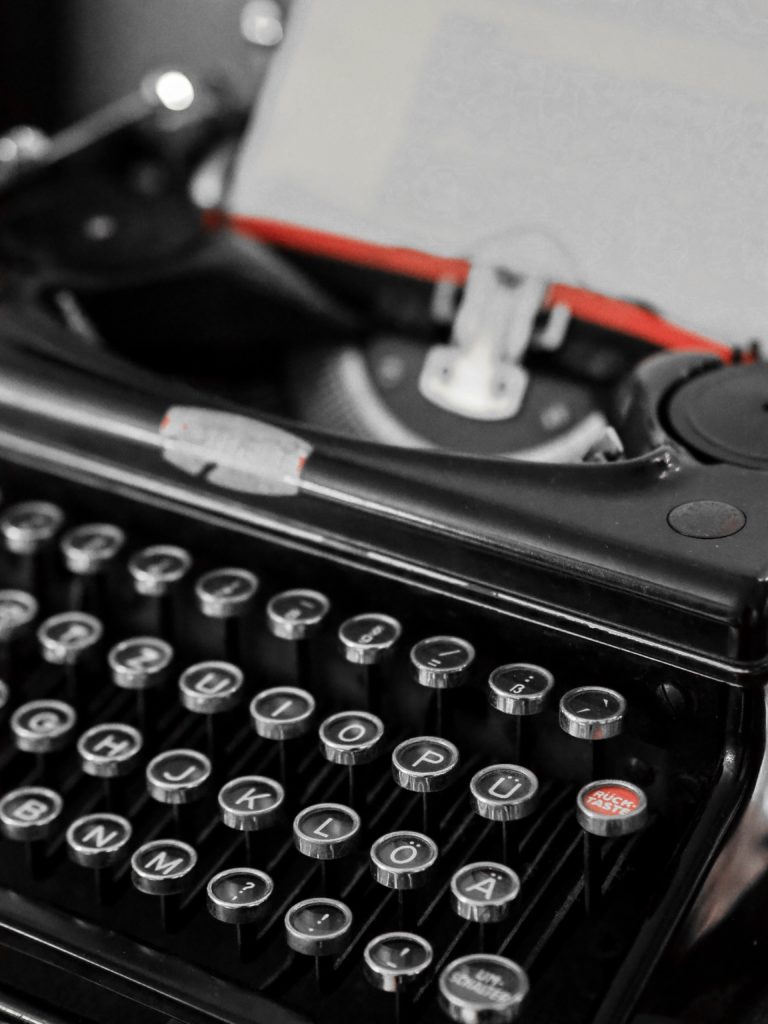 Writing has always been a passion of mine. I love weaving intricate stories in my mind, bringing them to life and then share them. This book is no different.
Death Taught Me how to Live is a transformational novel, in which I take all the aspects of my trilogy 'Journey to Your Self' and weave an intricate web of duty, love, betrayal, alternate universes and an ending you didn't expect.
This novel is a work in progress.