Journey to Your Self – A Transformational Trilogy
Book 1: How to Heal from Trauma
'Journey to Your Self ' begins with my own experience of child molestation, sexual assault, bullying and rape, the moment I hit rock bottom and from there on out successfully healed my trauma and transformed my life.
I then continue by taking you on a journey through the mysteries of trauma, and the effects it can have on your body, mind, and spirit. I point out key factors in trauma and trigger release, the importance of self-reflection and the self-healing abilities of your body.
While unraveling the concept of trauma I list helpful tools, leave room for notes, and encourage you to work through the unique exercises I list to support you on your healing journey.
I prove that releasing intense trauma is possible, by sharing my clients' amazing stories of healing and transformation.
I do believe that trauma is not a life sentence but can be a beautiful journey of transformation. And with 'Journey to Your Self – How to Heal from Trauma', I provide the roadmap.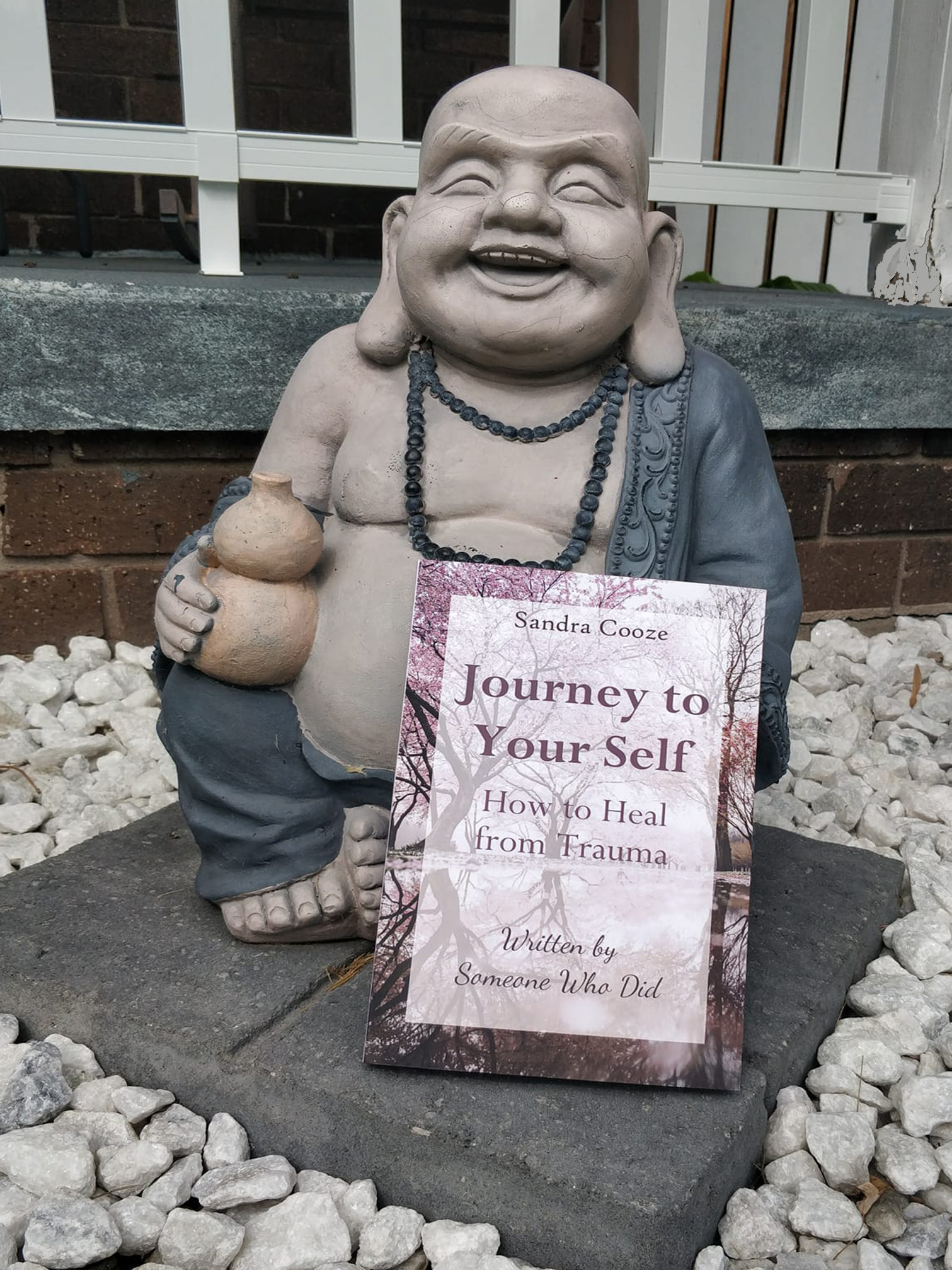 Book 2: How to Unbecome who You were Taught to Be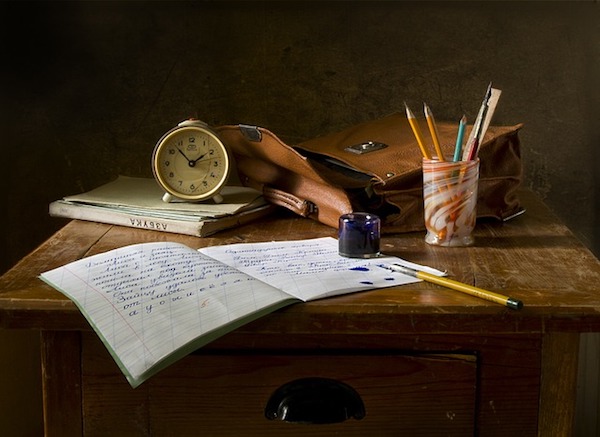 I am currently working on book 2. In it I will share many helpful tools, tips, insights, and exercises to help you release limiting beliefs, and self-sabotaging behavior, set healthy boundaries, transform your relationship with yourself and others, and more…
Stay tuned for updates on the publishing date.
Book 3: How to Become Your True Self
(title subject to change)
Book 3 will be all about putting everything we learned in books 1 and 2 into action and design the life that we want and discovering our true Selves in the process.