The Divine Relationship Blueprint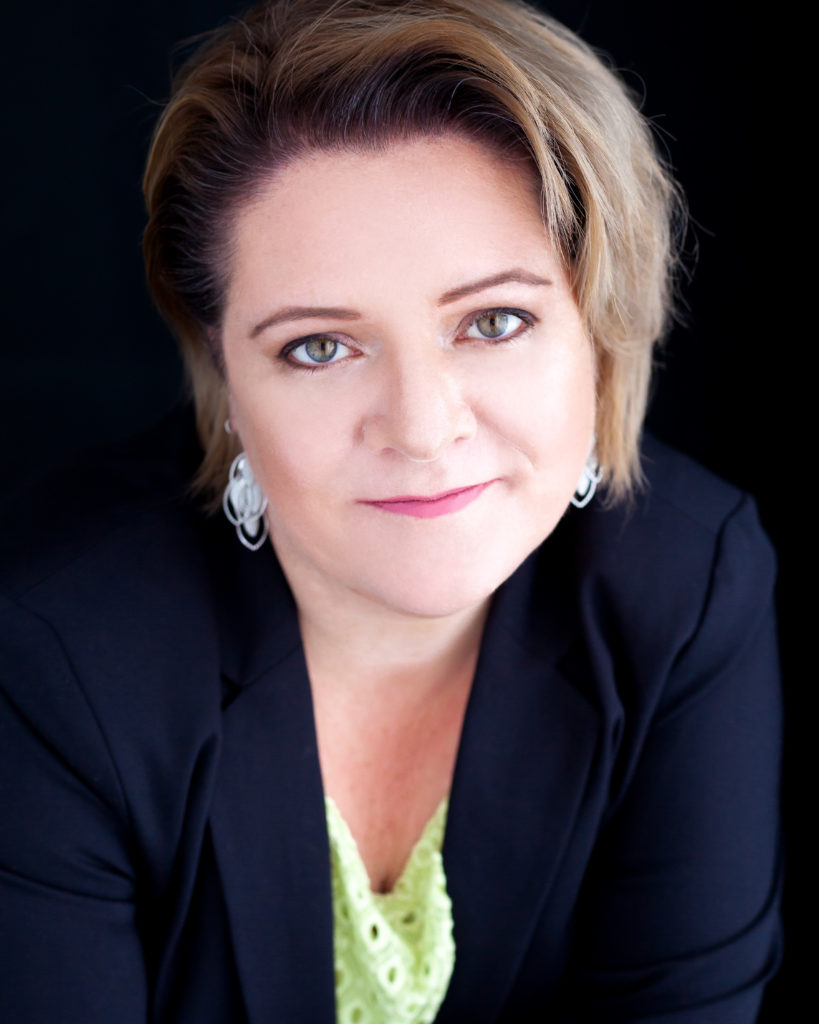 Our relationships play such a huge part in our lives. We meet someone, fall in love, get married and start a family. We build a life with our partner and dream of growing old together. There is nothing more beautiful than a partner who loves us exactly for who we are and whom we love just as much.
What a beautiful vision. But in reality it takes a lot of work and determination to reach this level of intimacy, trust, and commitment. Unresolved traumas, childhood triggers, heated arguments, and bickering relatives can wreak havoc on our relationships. We often don't see what's happening before it is too late and we are dangerously close to arriving at the point of no return.
But it does not have to come to this.
The Divine Relationship Blueprint is a compilation of carefully designed coaching programs. Each program focuses on a specific relationship issue, which is usually overlooked, and yet can cause many problems for you and your partner.
Let me guide you through the maze of your relationship hurdles, so you can create a beautiful divine connection that will last a lifetime.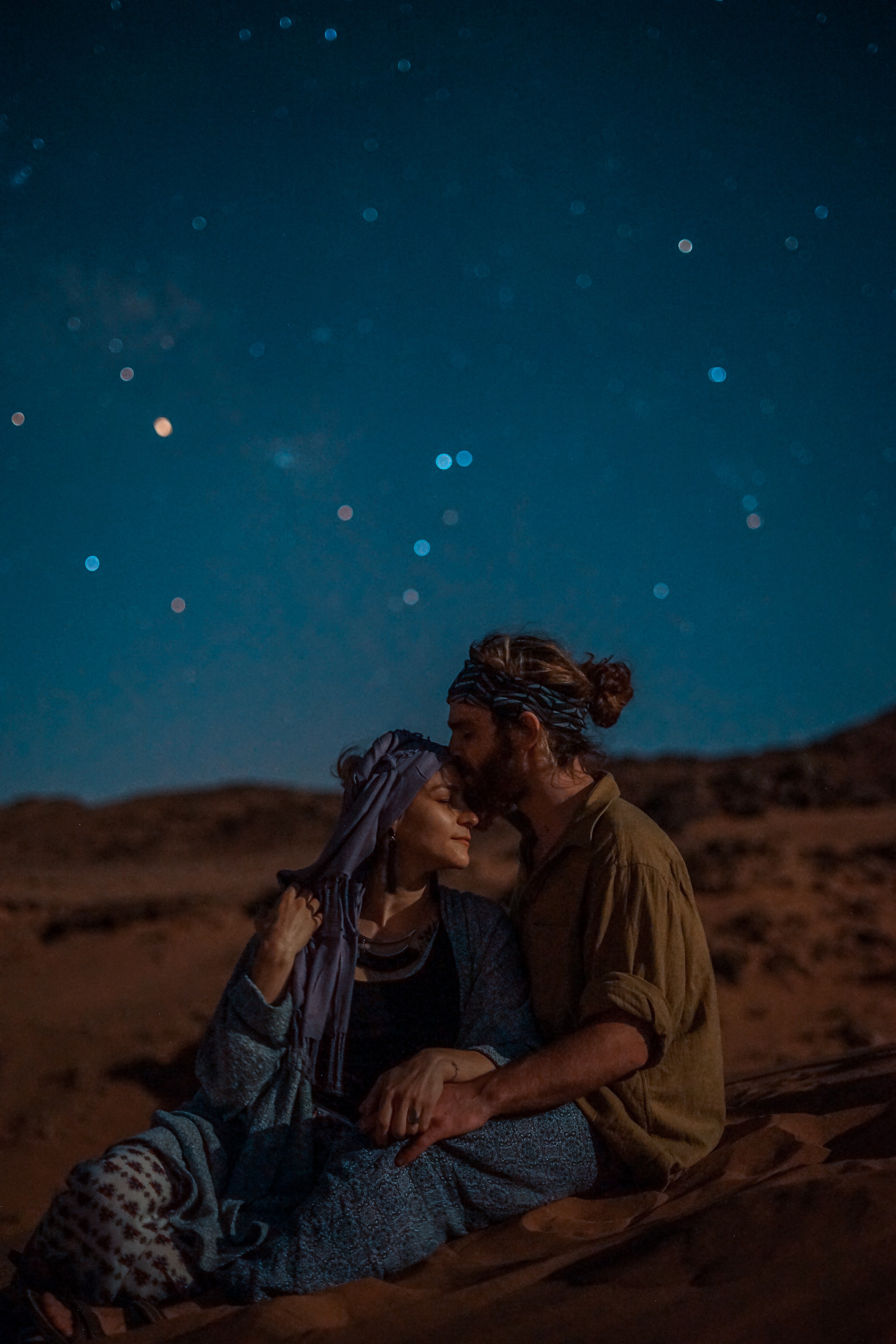 The intimate moments with your partner are the most treasured times. A hug, a kiss on the forehead, snuggling, or holding hands while watching TV. All these moments are treasures.
Being sexually intimate should be just as magical, and yet so many couples struggle when it comes to sex and being physically intimate.
Sex is one of those things almost everyone loves doing, but feels terribly uncomfortable talking about. And why wouldn't you? After all it was a subject that was never discussed at home and was more than awkward in school to discuss.
But not being able to openly talk about sex is not the only, or biggest issue. Trauma is. I have been working with many women who were sexually assaulted, or raped, and as a result of that experienced triggers whenever they were trying to be intimate with their loving partner.
Sexual trauma can cause so many issues. Not only does it make sex a triggering subject, but it wreaks havoc on your relationship. It is often frustrating for both partners for different reasons. And if not addressed, it can become the reason why relationships break apart.
But it does not have to come to this. With the right tools, you and your partner can transform your relationship with intimacy and take your relationship to a whole new level. Click on the link below to learn more about how my program can help you.
Does your relationship seem stuck and dangerously close to arriving at a dead end because you and your partner just can't resolve those constant heated arguments? Do you love your partner with all your heart, but there is just no getting through to him/her?
Even with date nights and romantic gestures, does your relationship seem superficial? Does it seem as if you are doing more small talk than having deep conversations? Do you feel as though you live side by side rather than as true partners? No matter how hard you try, does it seem like you just aren't able to unlock that next level of intimacy, love, respect, and companionship you envy other couples for?
You are not alone. So many couples struggle with this. But most of them are too ashamed or proud to seek help, because to them it means that they failed in their relationship; and so they keep on struggling, acting as the perfect, happy couple in front of others, all the while they are slowly wilting away.
Can you relate to that? Then click on the link below and discover how I can guide you and your partner through the maze of relationship hurdles, and help you release what is keeping you stuck, so that you are free to reconnect on a whole new level and build the relationship you both have always wanted.