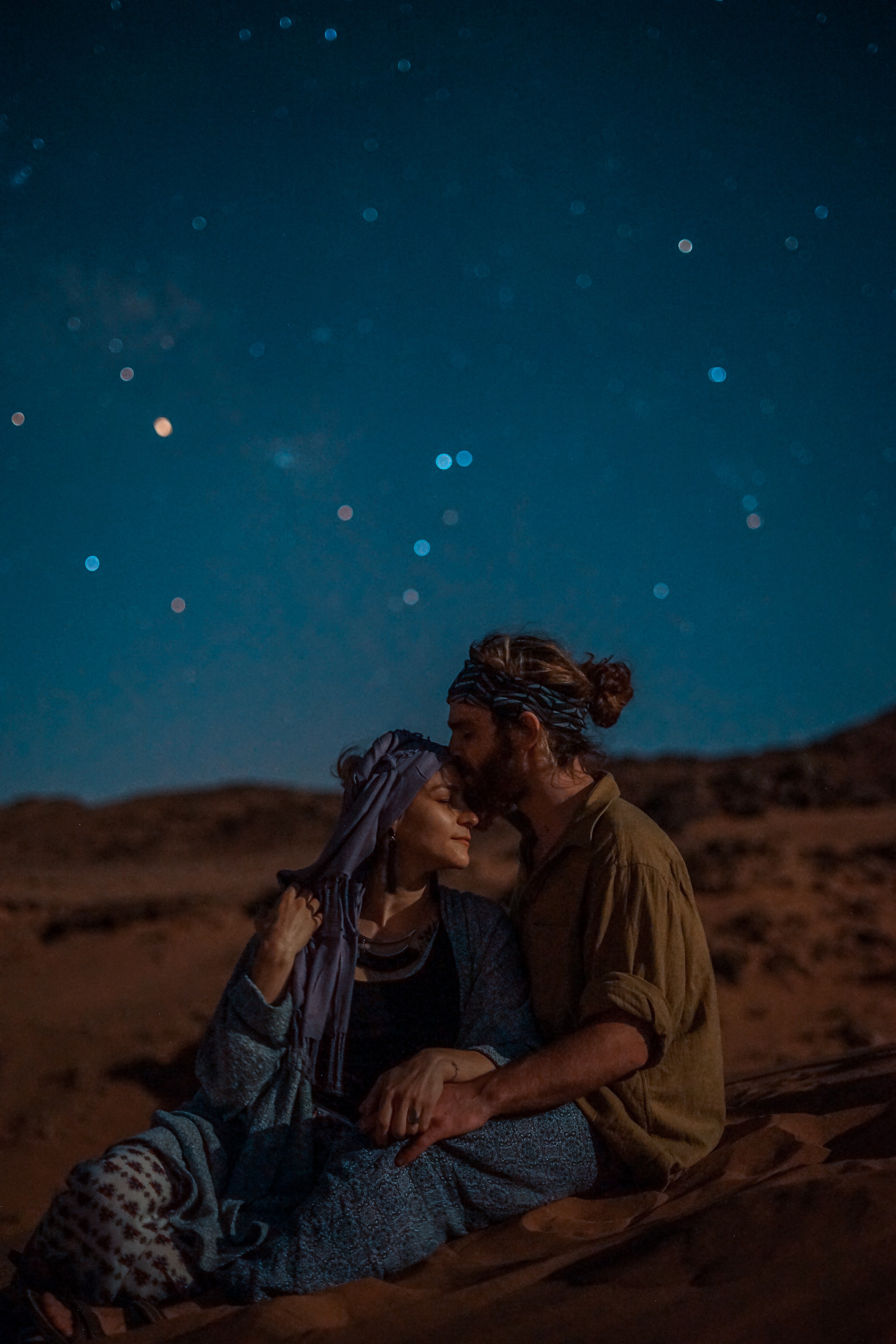 3-Month Coaching Package
for individuals and couples
Learn how you can build a loving, caring, and everlasting connection with each other that will not only transform your sexual intimacy, but your entire relationship

Understand the most common root causes of intimacy triggers

Understand and release shame, guilt, fear, resentment etc. surrounding sexual intimacy

Learn why and how to communicate your wants and needs in terms of sexual intimacy

Receive helpful tools to help yourself and your partner release intimacy triggers

Discover the importance of the male/female primal instinct in relation to your sexuality

Discover how millennia of trauma turned a natural primal instinct into something dark, dangerous, and shameful – and how you and your partner can transform it

Discover a whole new meaning to intimacy that will deepen your relationship with each other and take it to new heights
Weekly coaching sessions will be at the heart of this program, accompanied by an action step blueprint to support each other through moments of intimacy triggers, as well as a list of questions and conversation topics for you and your partner to ponder over and discuss in private.
We will go over the effects of these questions on you and your partner during our coaching sessions to help you understand your triggers, or uncomfortable feelings, which will help you to release them and transform the way you view yourself and your trigger related behavior.
Honest and heartfelt communication is at the heart of every relationship. Therefore, it is also at the core of this coaching program.
At the end of our time together, you will have made great progress in addressing intimacy issues and will be empowered to continue on your journey to a fulfilled, and trigger free sex life with your partner.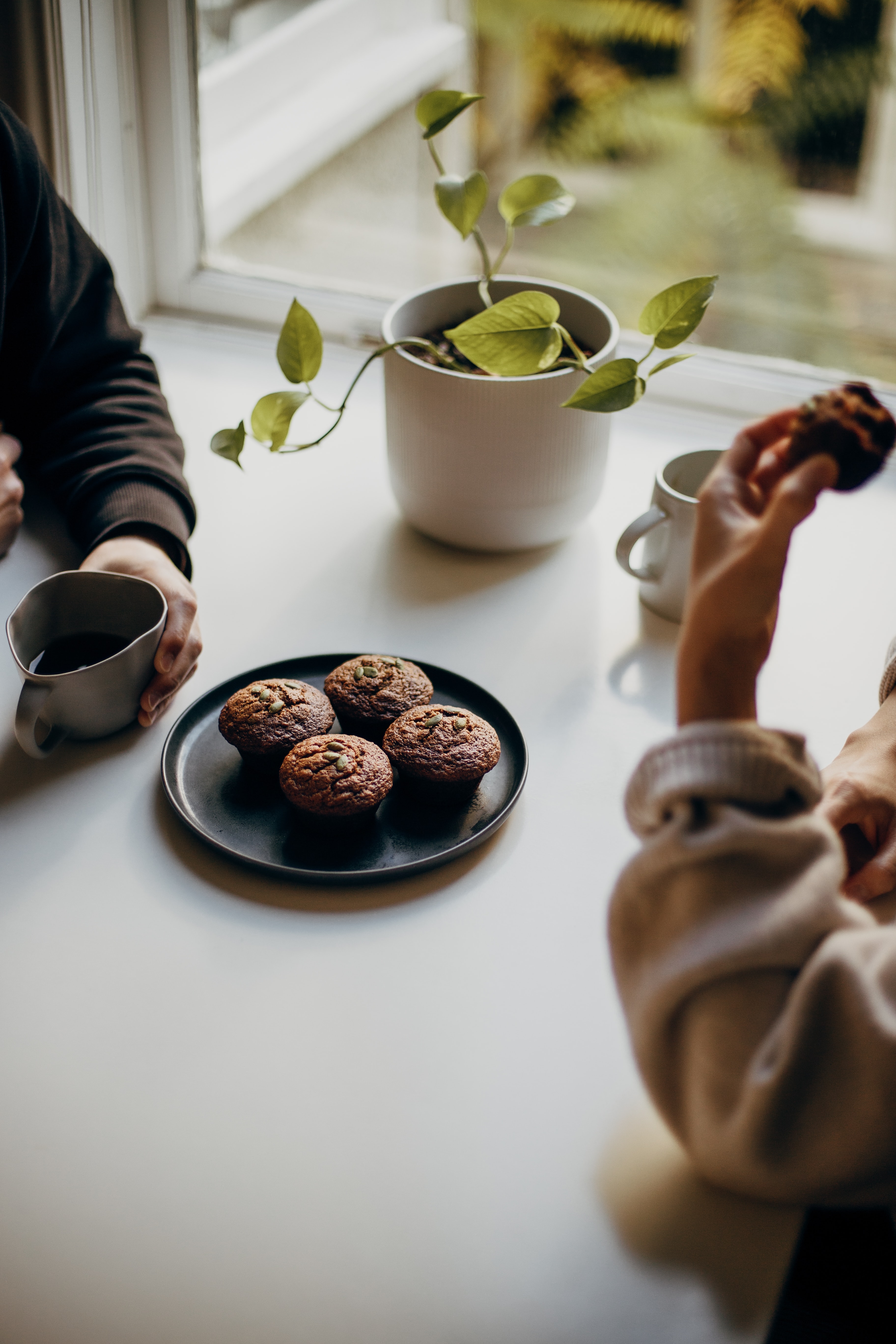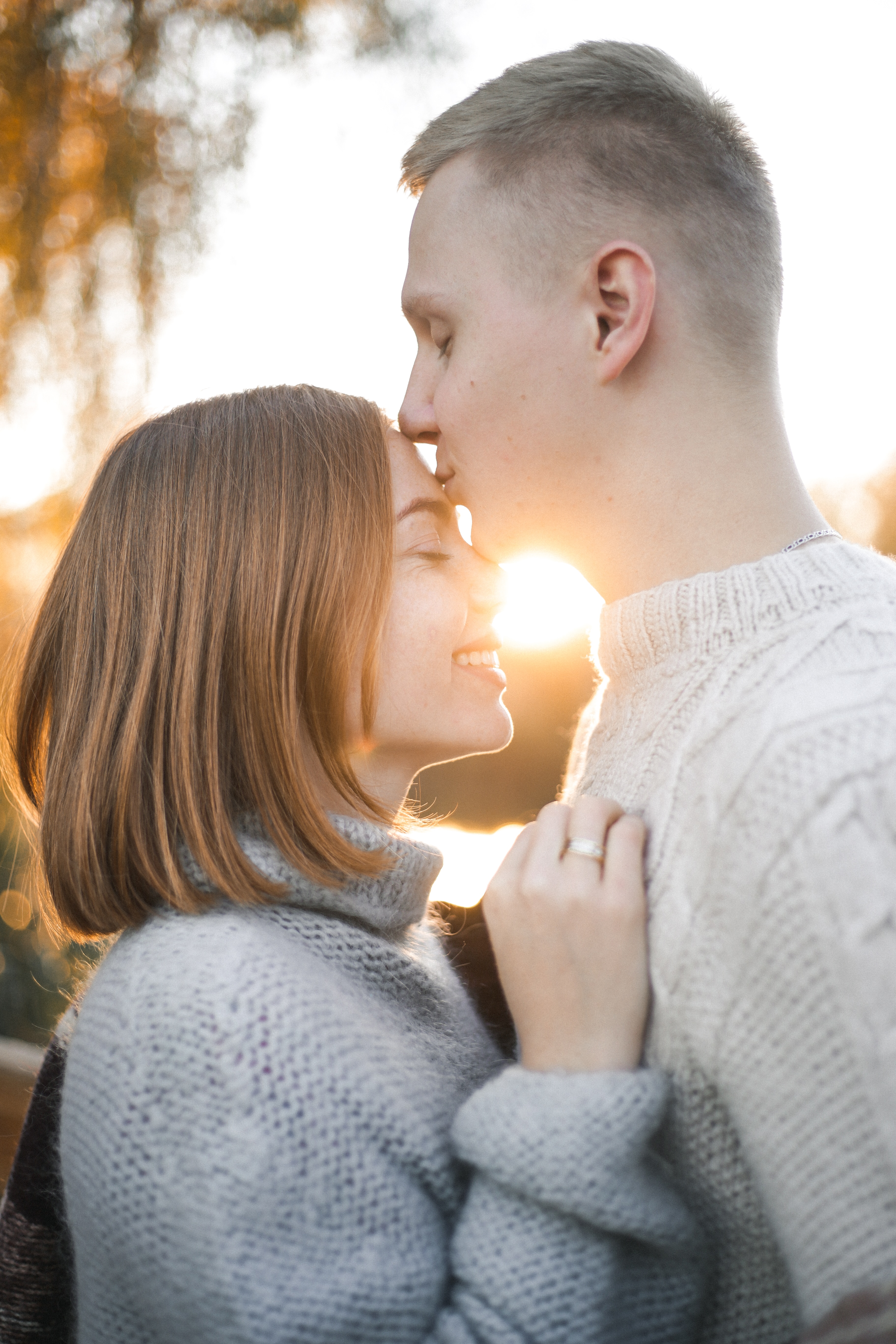 Ten (10) Weekly Coaching Sessions
Two (2) individual coaching sessions; one (1) for each of you to discuss sensitive, or uncomfortable topics, or explore how to approach certain issues with your partner (any additionally requested coaching sessions will be billed separately)
Blueprint for approach and diffusion of intimacy triggers
A series of topics to explore with your partner

Email communication between sessions, should you need it
What You Will Walk Away With
You will leave with a deep understanding of your and your partner's triggers, limiting beliefs, and self-sabotaging behavior in relation to sex and intimacy, most of which you will already have either significantly reduced, or released.
You will have an understanding of the natural primal instinct and the concept of surrendering into the sexual act, and why it can be especially difficult for women. You both will be able and open to exploring and gradually surrendering deeper into the sexual act to bring more fulfillment for both of you.

You will leave feeling empowered to have meaningful conversations about your sexual preferences, triggers, and beliefs surrounding sex and intimacy, which will help you release feelings of guilt, shame, fear, and issues with body image.
You will have a toolbox full of ways to help your partner and yourself during a time of triggers.
You will leave empowered to overcome any hurdle you and your partner may face, because you will have the tools to diffuse any heated discussion and turn it into a trigger diffusing, meaningful exploration of the issue at hand.
You will leave with the understanding that honest and vulnerable conversations with your partner will deepen your connection with each other and take your relationship to a whole new level of unconditional love, deep rooted trust, mutual respect, and sense of belonging together.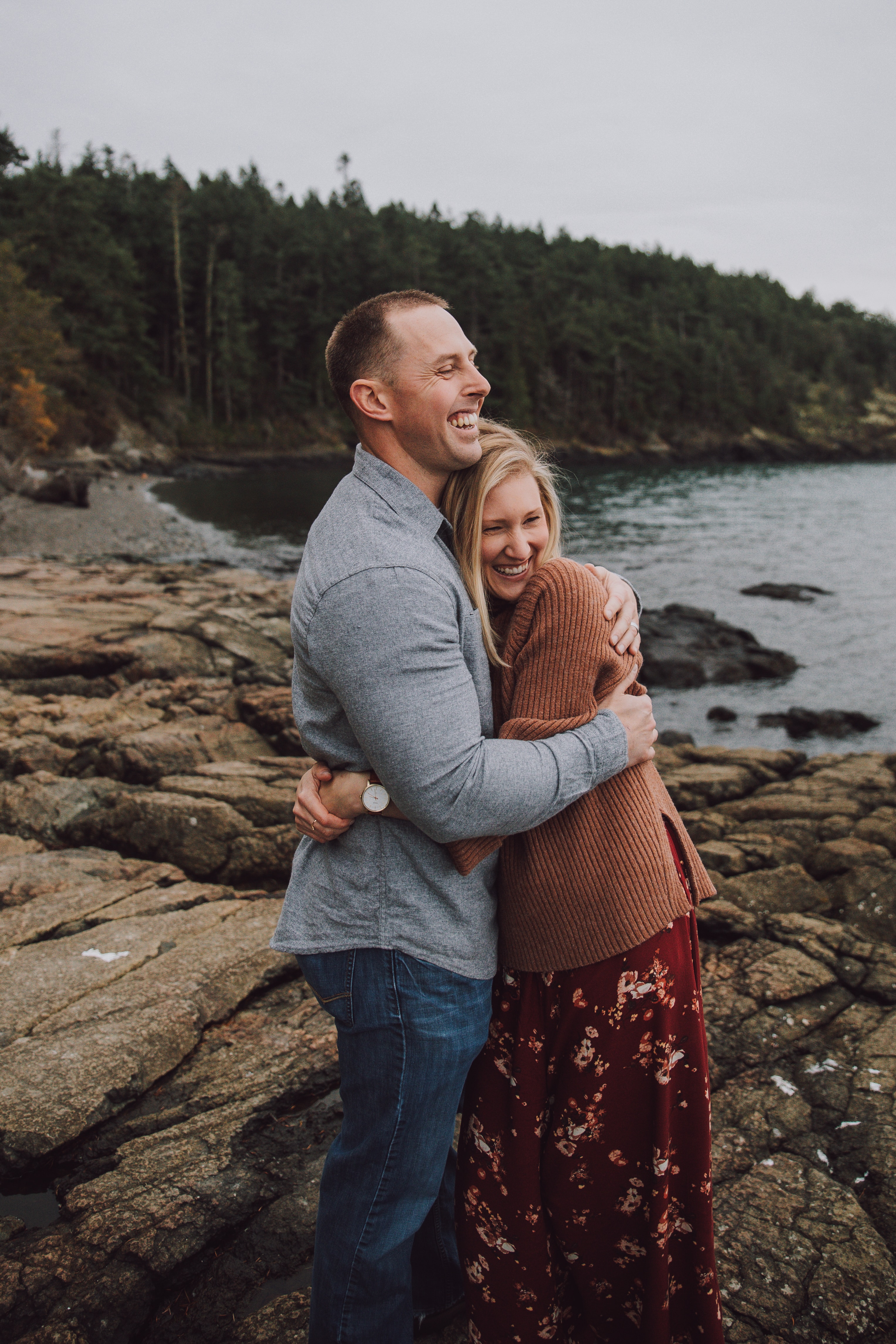 May I make a suggestion? 
If you and/or your partner are struggling with deep rooted trauma, I highly recommend Traumatic Incident Reduction (TIR) Sessions to go along with this coaching program. This will bring even greater transformation and faster release of any intimacy issues.
Follow the link below to learn more about this incredible evidence based modality that can help you release trauma, triggers, and PTSD in a matter of weeks.