Do you feel stuck in a rut?
Does life seems to throw you one curve ball after another?
Do you ever wonder why everything seems to go wrong?
Do you feel as if you are constantly going in circles and situations keep repeating themselves?
Do you have fears, limiting beliefs and other negative emotions that you don't know where they are coming from or why you have them?
Are you having trouble letting go of the past?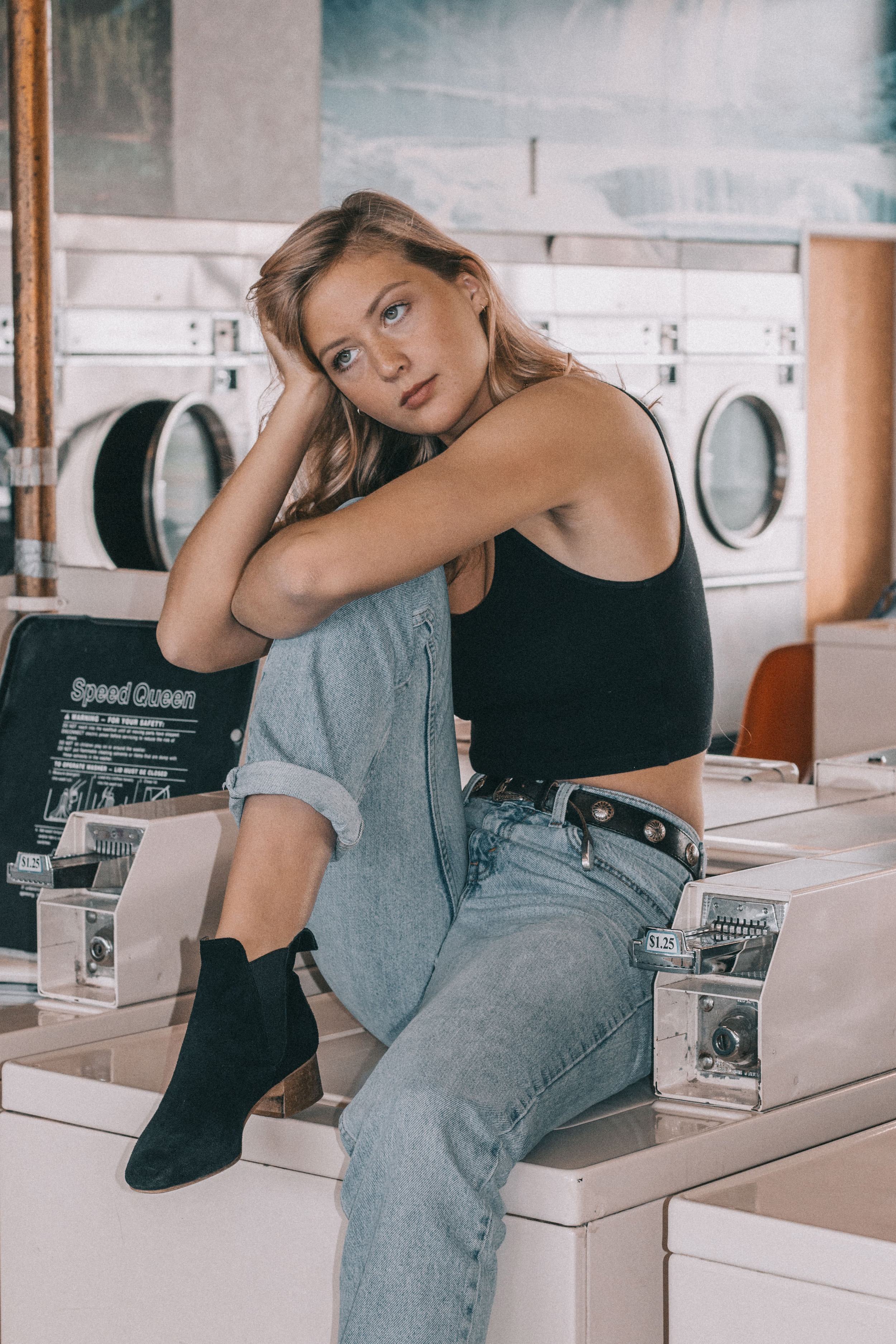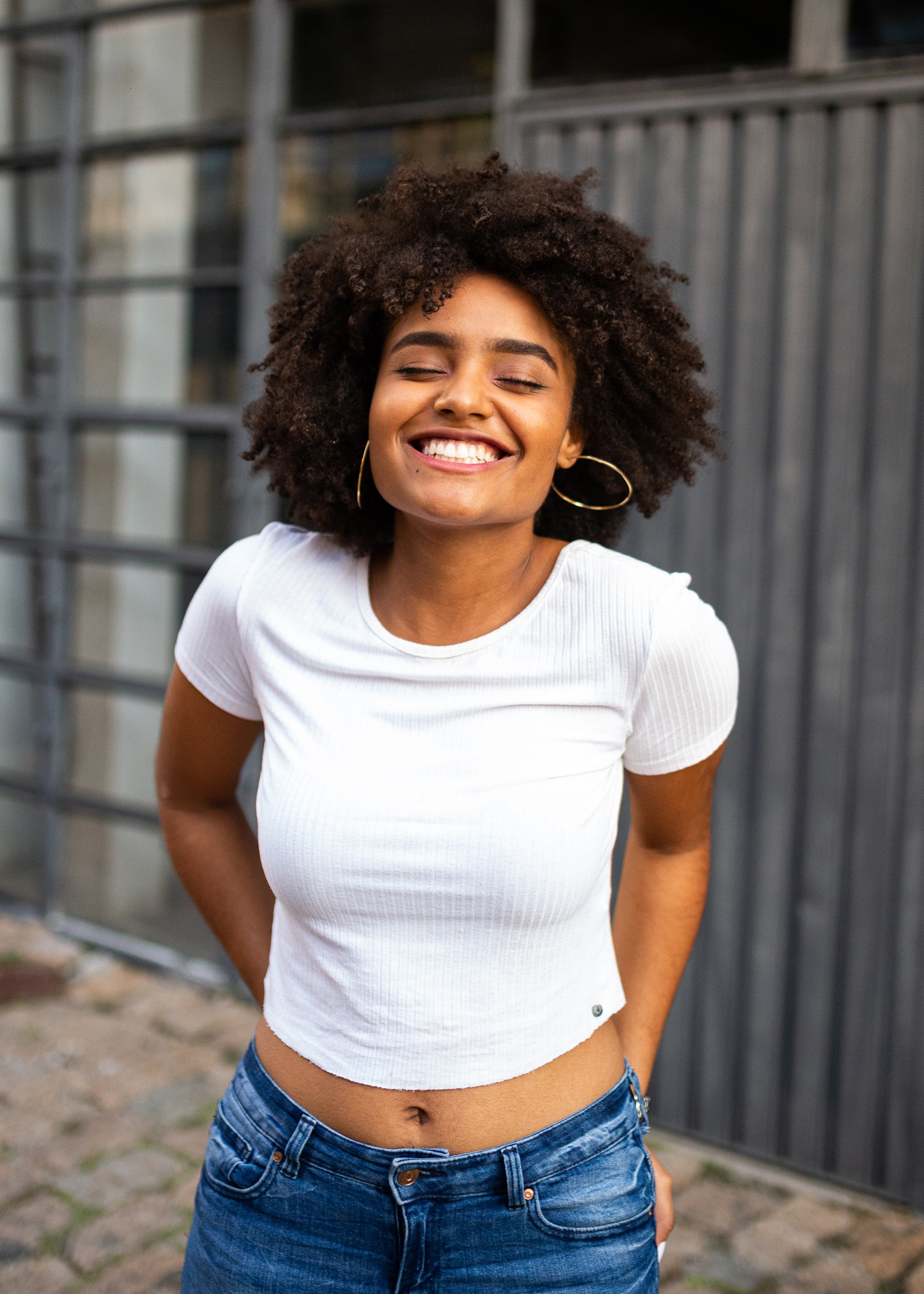 How would you feel if you were free of your burdens?
How would you feel if you achieved your goal or fulfilled yourself a long-time dream?
Are you ready to bring change into your life? 
I am so glad you are here! Because it means that you feel that slight nudge that tells you that it is time to move past your past and redesign your life. You may not quite know how to accomplish that huge and scary undertaking, but you feel ready for
something new – something different – something better