The No Nonsense Coaching Experience
that will lead you to your true authentic self
I am so glad you are here! Because it means that you feel that slight nudge that tells you that it is time to move past your past and redesign your life. You may not quite know how to accomplish that huge and scary undertaking, but you feel ready for
Something New – Something Different – Something Better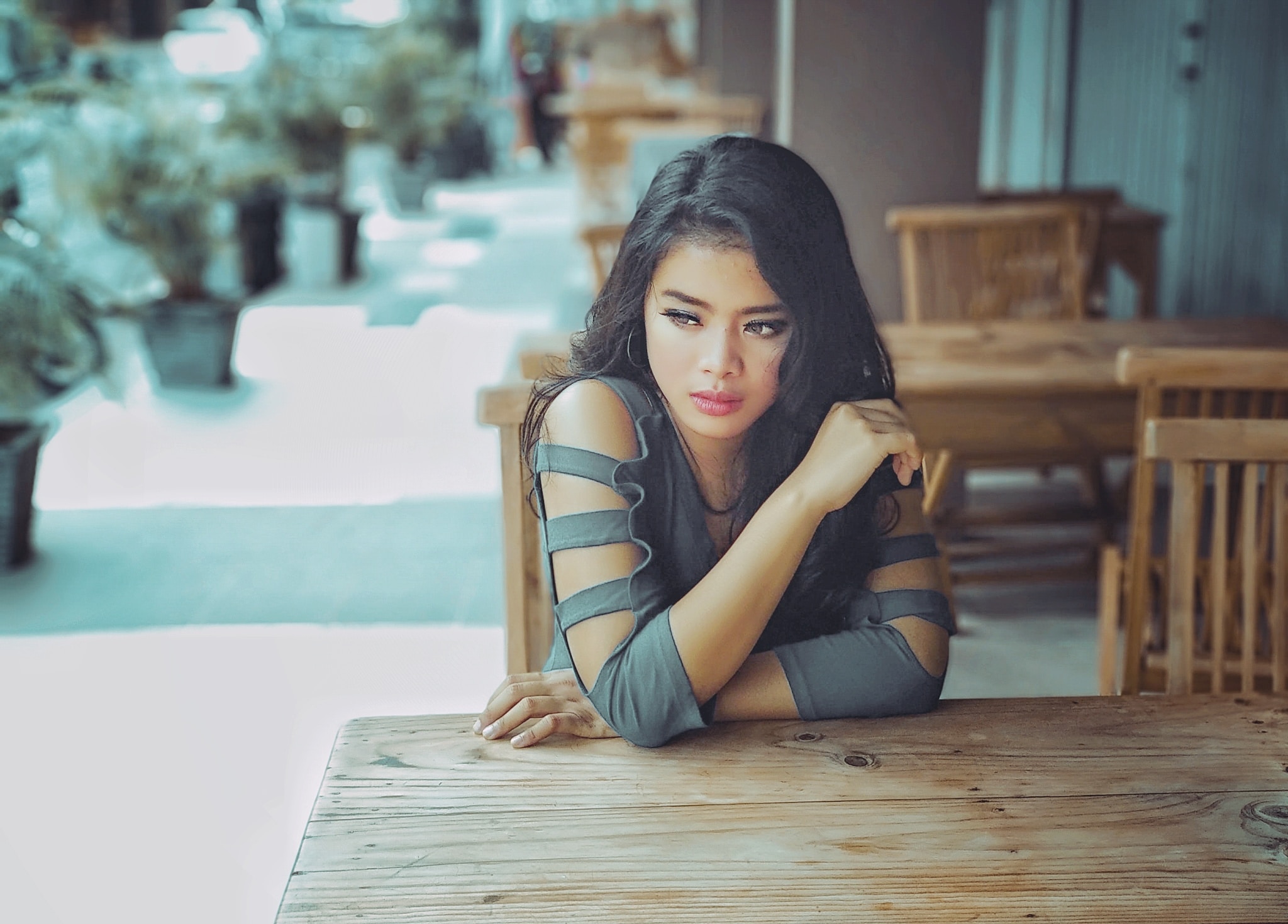 Life is tough when you limit yourself to what you can do. You believe that you should be content with what you have, and yet there is always that nagging feeling of wanting more.
Wanting more is your Soul's way of telling you that you have not yet reached your highest potential, haven't discovered your purpose, and are limiting yourself to a life you are not meant to live.
But taking the next step toward your dream is terrifying. Your limiting beliefs are holding you hostage, forcing you to keep yourself small.
Are you ready to change that?
The No Nonsense Coaching Experience that will lead you to your true authentic self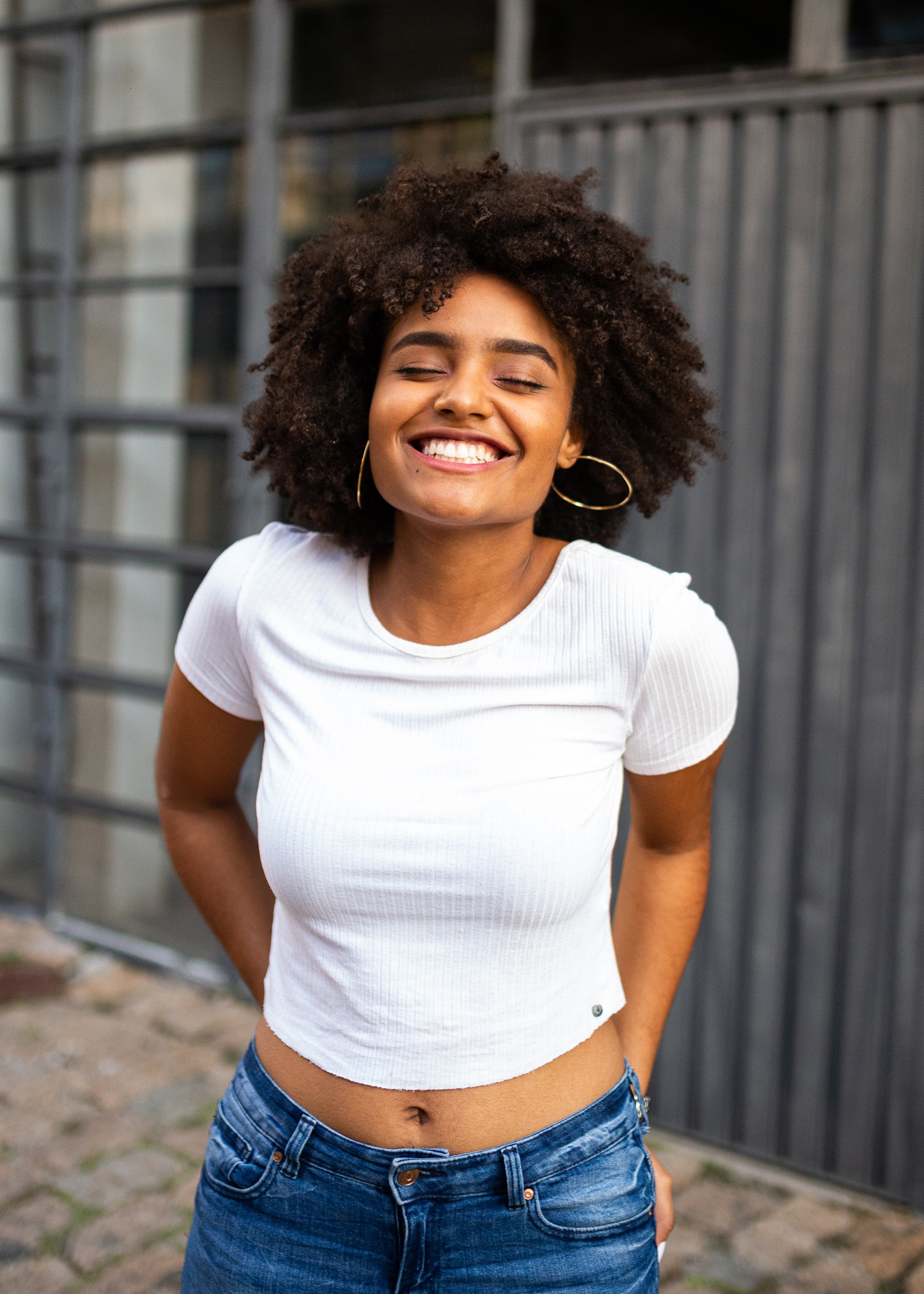 Are you ready to accelerate in life, love, and business?
Then choose one of the three coaching packages below and let's get started.
Spend 4 weeks with me and bust through one (1) limiting belief, while learning how to set healthy boundaries.
Spend 8 weeks with me, learn how to set healthy boundaries, and bust through up to three (3) limiting beliefs, self-sabotaging behavior, and create an action plan for the next phase of your life. 
Spend 12 weeks with me, learn how to set healthy boundaries, and implement them, bust through your limiting beliefs, self-sabotage, conditioned behavior, learn empowered communication skills to improve your relationships, challenge yourself to overcome your greatest fear