Journey to Your Self – A Transformational Trilogy
Imagine a book that walks you through the key aspects of trauma and shows you how to release it successfully on your own.
Now imagine that a second book picks up where the first one left off and teaches you how to release all the layers of limiting believes you were brought up with, helps you to stop being a people pleaser and instead feel good about saying 'No'.
And now imagine a third book that will pick up where the second book left off and guides you to the answer of the question 'Who AM I?' A book that will help you discover who you truly are by guiding you through the maze of self-doubt, fear and limiting beliefs.
That is Journey to Your Self – A Transformational Trilogy.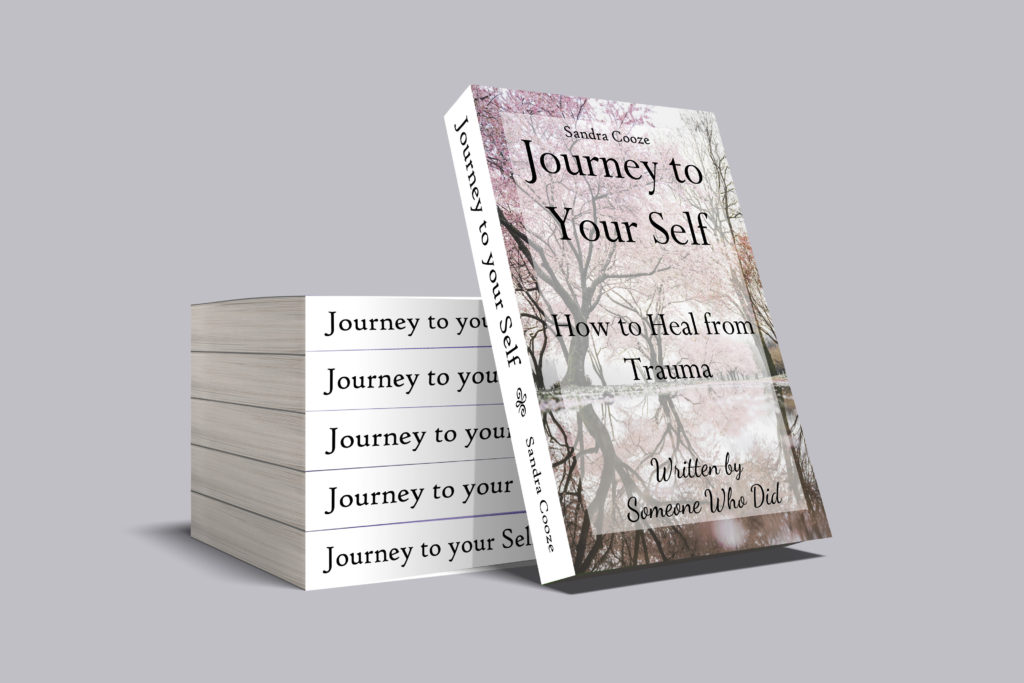 Journey to Your Self– How to Heal from Trauma is my story of child molestation, sexual assault, bullying and rape. It is also the story of how I hit rock bottom and from there on out successfully healed my trauma and transformed my life.
This subject alone would make for a powerful book, but that wasn't good enough for me. I wanted to take it further. I wanted to demystify trauma! I wanted to pick it apart – step by step – and show people that trauma is nothing to be feared or resented. I wanted to show people that trauma healing can be a wonderful journey of transformation and I wanted to show them how it's done. 
And with How to Heal from Trauma I did just that!
Throughout this book, I created exercises and space for notes to support my readers on their healing journey. I used various parts of my story to explain how trauma works and what must happen to release it. I used my clients' powerful transformation stories to show that we can release intense trauma with ease. 
This book is set to be published in Spring 2021. Check back regularly or follow my Facebook Author Page to be the first to know when my publisher set a definitive publishing date.
How to Unbecome who You were Taught to Be
In the second book of the Journey to Your Self Series, I focus on healthy boundaries, triggers, limiting beliefs and self imposed limitations. With powerful exercises and step by step instructions I help my readers to release all the limiting beliefs they have and discover a courage, strength and determination they did not know they had within them.
Just like the first book, this one will also have many wonderful exercises and examples to help you instill a more positive mindset shift into a new paradigm of courage, strength and a sense of self.
How to Discover Your True Self
With the last book of this series, we look at all the aspects of ourselves we tore down and shift into a new paradigm of self-love, self-respect, ambition, courage, strength and sense of Self.
Powerful exercises will help you to zone in on manifestation and focus, setting goals and healthy boundaries, working with triggers rather than against them and shift the mindset from lack to empowerment.