Helping awakened Souls transform their lives
by releasing what is holding them back
The Three Pillars of Divine Transformation
Release any unresolved trauma with ease whether it is from your lifetime, or your ancestral line.
Reconnect with and strengthen the sacred bond of your body, your mind, and your soul.
Realign with your divine compass, and transform your life into what it should have always been.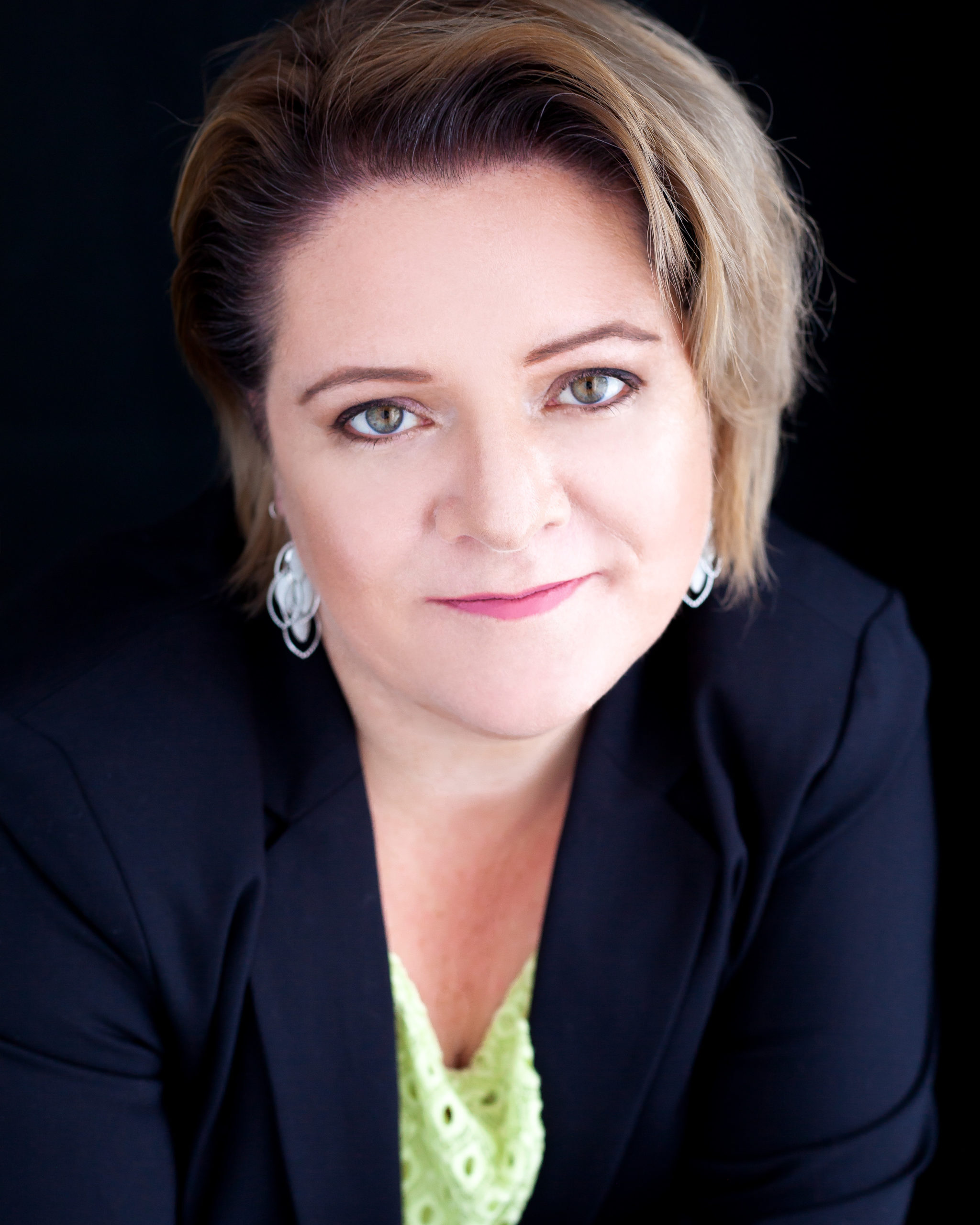 Hi, I'm Sandra. Loving wife and mother, intuitive mentor & coach, spiritual advisor, advanced soul realignment practitioner, jewelry designer, and passionate writer.
Behind every woman who decides to break out of the current paradigm lies a story – and here is mine: I was molested as a child, bullied in school, sexually assaulted and raped as a young adult. I felt lost for many years until I was finally able to heal from my past and rise above my story.
"The most rewarding Journey you can ever embark on is the Journey to Your Self."
I am often being asked if I would change any aspects of my past if I could. And my answer is always the same: "No". I wouldn't change anything. Because my past taught me what trauma truly is and how we can heal. Without the lessons of my past, I wouldn't be able to do this rewarding work that I love so much.
"My past instilled a darkness within me that helped me discover my light."
I truly love working with heart centered women. Helping them transform and up-level every aspect of their lives including empowering their relationships. So many emotional roadblocks we face are caused by unresolved trauma, our upbringing, and who we were taught we should be. I love to help women break down all those barriers and show them how much untapped potential they have lying dormant within them.
"There is no greater sense of freedom than living the life you want."
Working with Sandra was the best decision I have ever made. I had many major traumas that I had to heal. No amount of counseling or other therapies were able to help me release my anxiety and PTSD – until I met Sandra.  Working with her has changed my life!
I had my big a-ha moment in my second session with Sandra and from then on I never looked back. I highly recommend her. She is very personable, very intuitive and I felt so comfortable opening up to her.
Sandra is a powerful guide and teacher. I've worked with her in a multitude of ways for years and she's helped me heal through deep transformation as I continue to grow and shift into my highest self. Thank you for being in my life.
I used to dread going to therapy. But with Sandra I am actually looking forward to it. I have never felt so safe exploring my trauma. 
When I met Sandra, I was going through one of the most traumatic life experiences that I've ever had. Since then I have overcome so many of my life obstacles in all areas, work and personal. I have opened up to the possibility of other areas that I wouldn't have even thought about. Sandra is a godsend. I don't know what or where I would be if she hadn't changed my life that day.
Life Story Transformation Coaching
Do you feel stuck in a rut? Does life seem to throw you one curve ball after another? Do you wish you were more resilient, had stricter boundaries and could just go for what you want and make it happen? Everything is possible with Laser Focused Coaching for every aspect of your life.
A Soul Realignment Reading is the most amazing gift you can ever give to yourself. You will have a much better understanding of who you are. You will learn about your divine gifts and unique characteristics. You will learn how much influence your Soul really has on your life and how you can use that to your advantage. And much more …
Journey to Your Self – A Transformational Trilogy
Book 1: How to Heal from Trauma
'Journey to Your Self ' begins with my own experience of child molestation, sexual assault, bullying and rape, the moment I hit rock bottom and from there on out successfully healed my trauma and transformed my life.
I then continue by taking you on a journey through the mysteries of trauma, and the effects it can have on your body, mind, and spirit. I point out key factors in trauma and trigger release, the importance of self-reflection and the self-healing abilities of your body.
While unraveling the concept of trauma I list helpful tools, leave room for notes, and encourage you to work through the unique exercises I list to support you on your healing journey.
I prove that releasing intense trauma is possible, by sharing my clients' amazing stories of healing and transformation.
I do believe that trauma is not a life sentence but can be a beautiful journey of transformation. And with 'Journey to Your Self – How to Heal from Trauma', I provide the roadmap.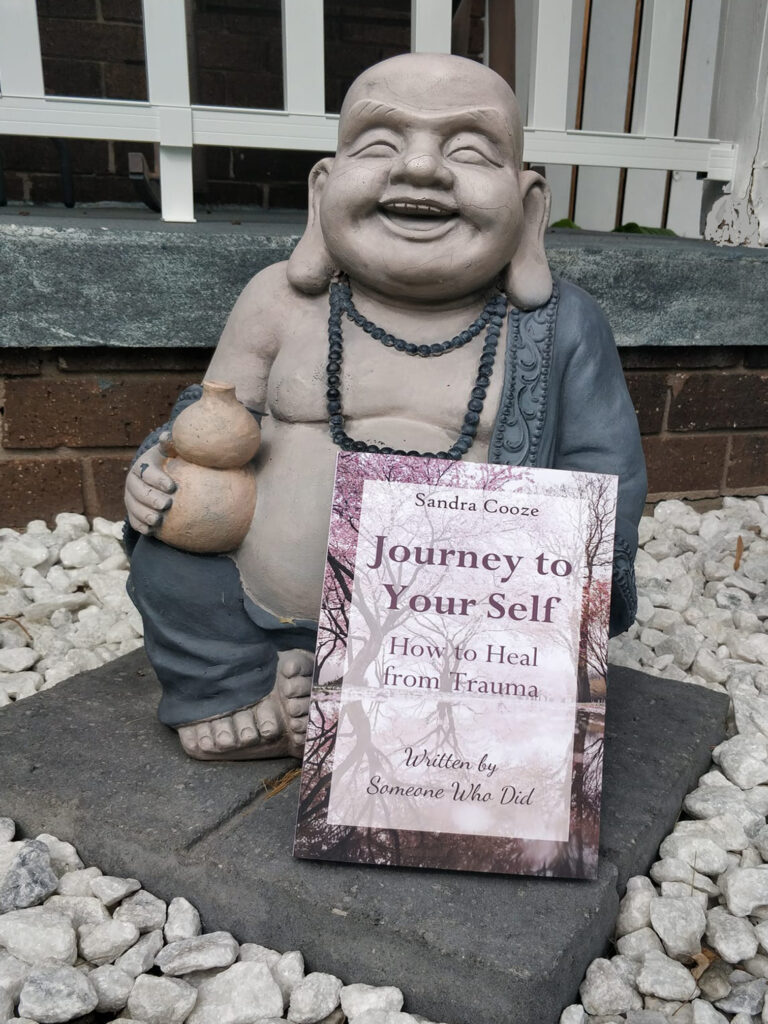 To Be Published in Spring 2021