The Three Pillars of Life Transformation
Release any unresolved past trauma, limiting belief, self-sabotaging behavior or other mental, emotional or spiritual attachment that no longer serves you.
Reconnect with yourself. Even many years after experiencing trauma,  survivors often state that a part of them seemed to be missing. As you heal, you will reconnect with yourself and feel whole once more.
Realign the person that emerged from healing your past with the vision you have always had for your life. Obstacles can now be overcome with ease and you will walk steadfast into the future of your dreams.
Life Story Transformation
You may not be able to change your past, but you can choose this moment to change your future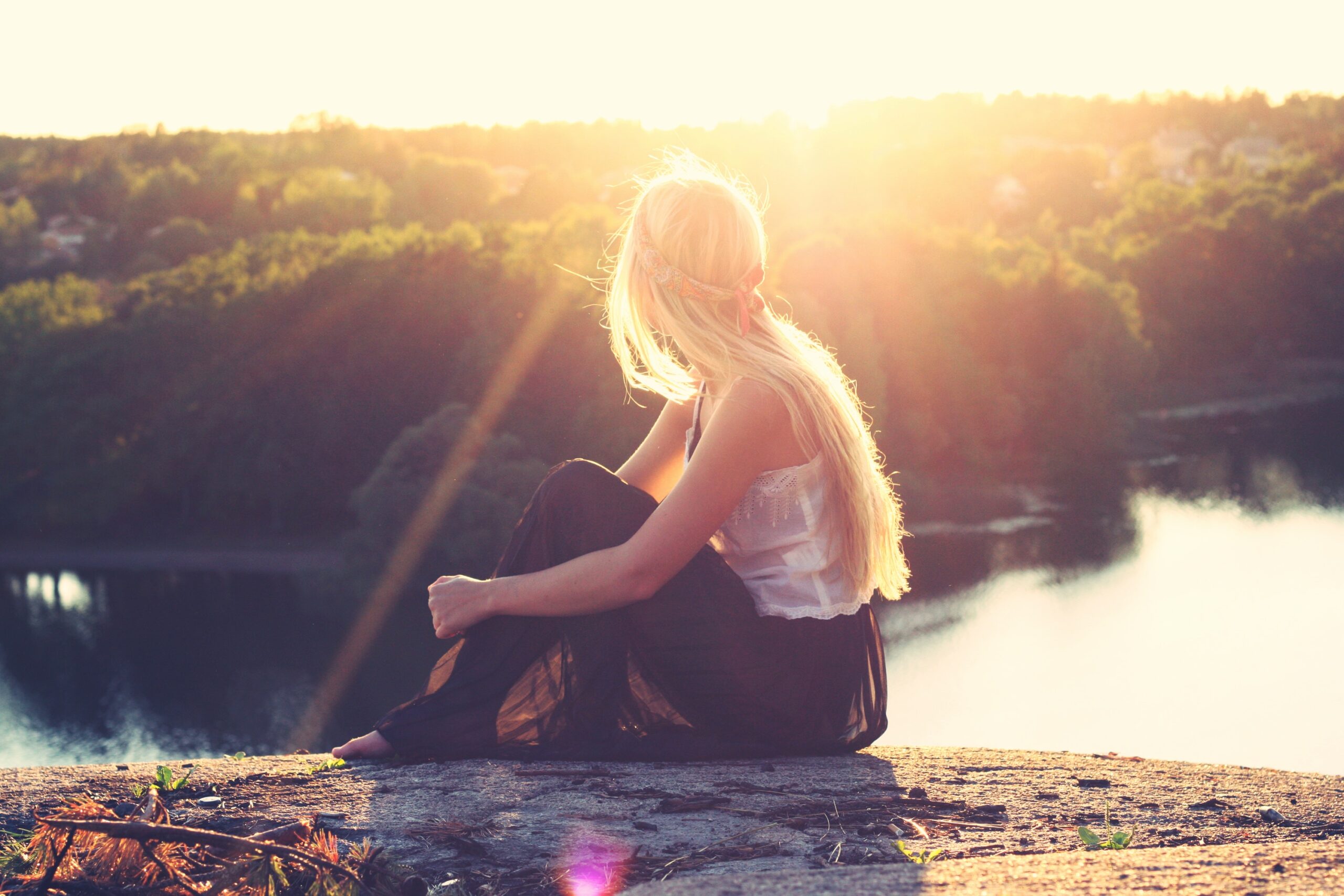 This is a powerful 4-months program designed for heart centered women who understand that in order to change their circumstances, they must release what is holding them back. I help them heal from emotional pain, transform limiting beliefs and self-sabotaging behavior and guide them towards discovering the amazing, beautiful and strong women they have always been.
Discover the key to unlocking your relationship's full potential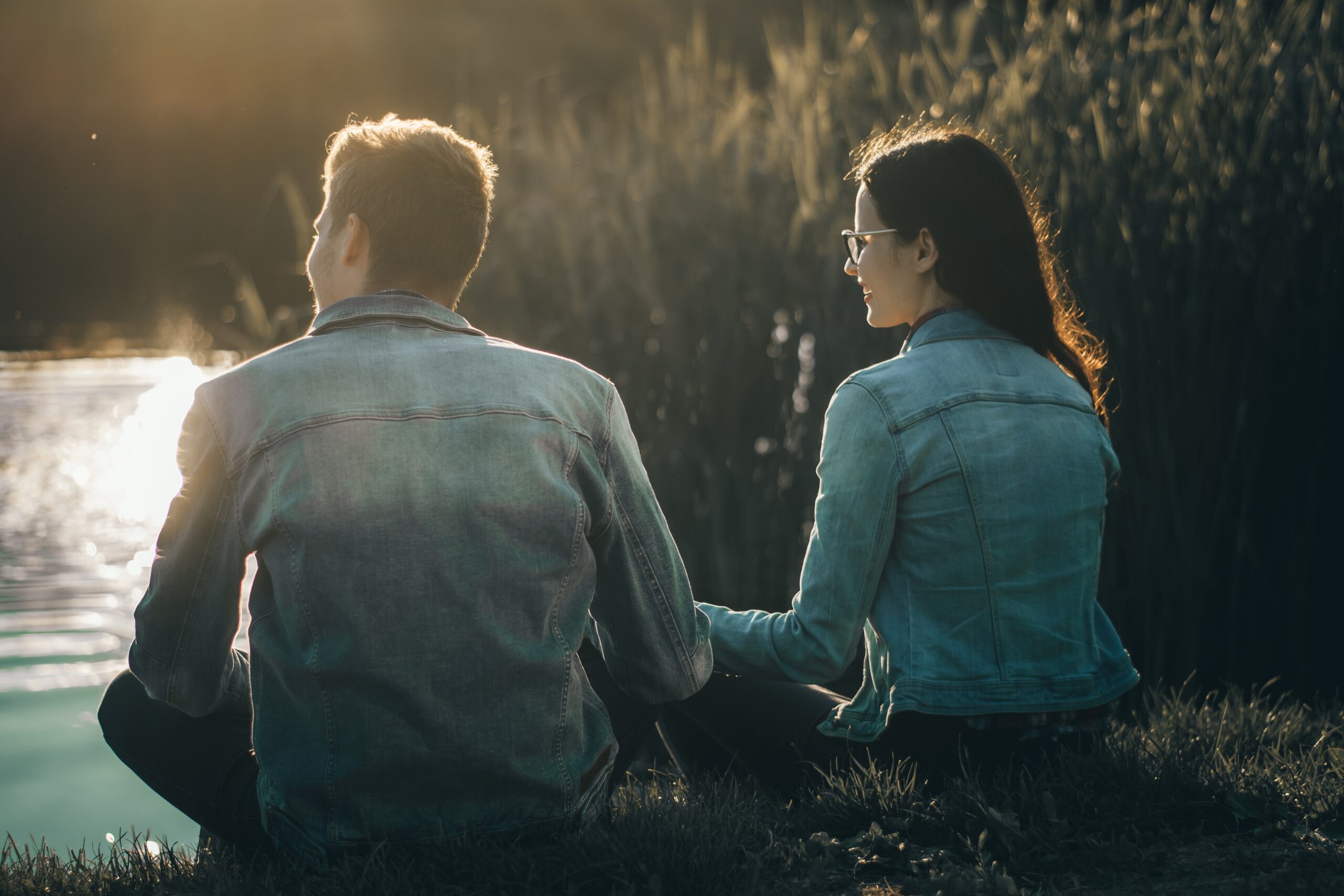 This is a powerful 4-months program designed for heart centered couples who know that they married the love of their life, but feel disconnected. I help them discover and transform the root cause of their marital hardships, transform arguments into empowering conversations and create the truly loving and flourishing relationship they have always desired!
What my clients are saying
I used to dread going to therapy. But with Sandra I am actually looking forward to it. I have never felt so safe exploring my trauma. 
Working with Sandra was the best decision I have ever made. I had many major traumas that I had to heal. No amount of counseling or other therapies were able to help me release my anxiety and PTSD – until I met Sandra.  Working with her has changed my life!
I had my big a-ha moment in my second session with Sandra and from then on I never looked back. I highly recommend her. She is very personable, very intuitive and I felt so comfortable opening up to her.
Meet Sandra, Your Intuitive Trauma Release Coach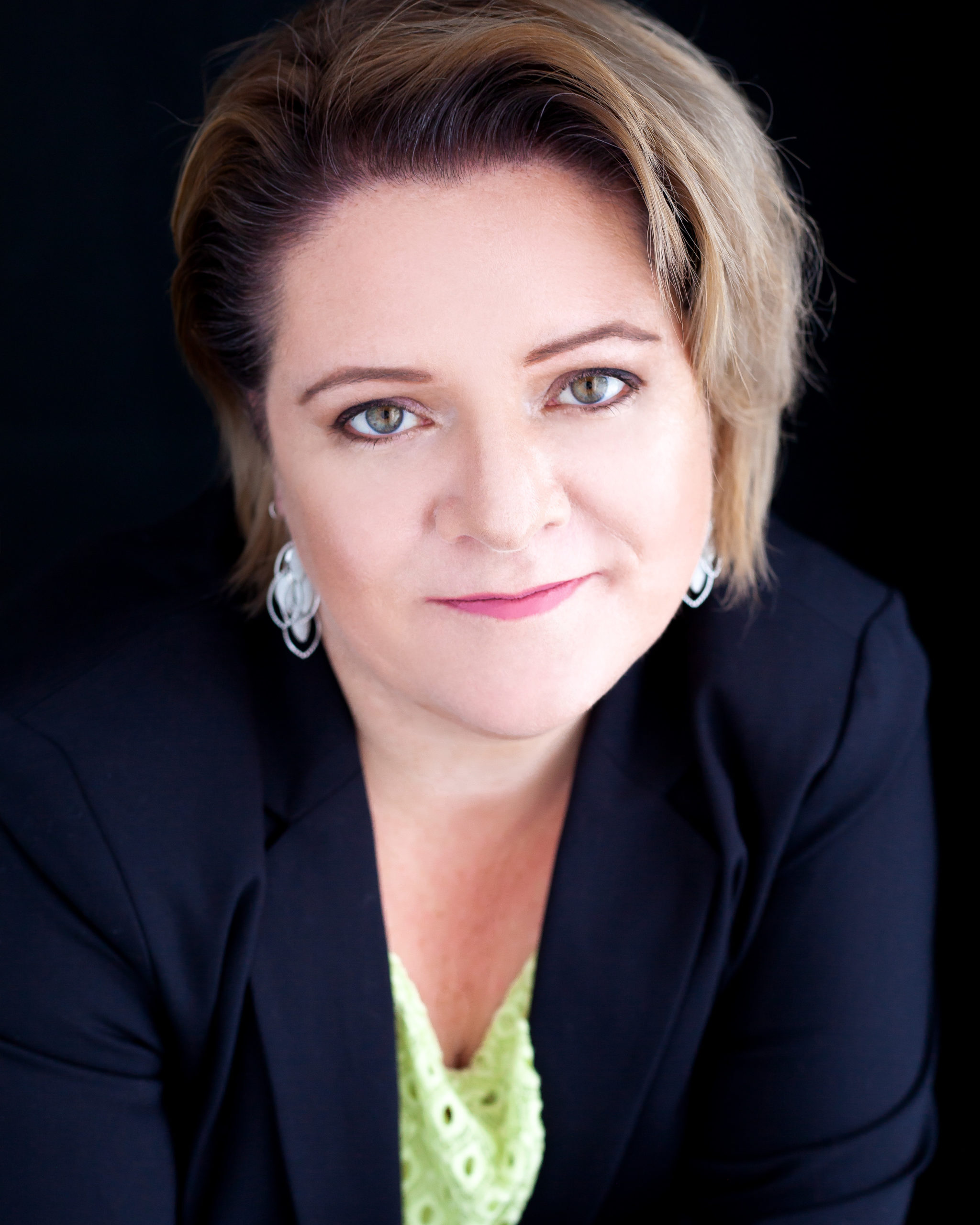 Hi, my name is Sandra Cooze. I am an Intuitive Trauma Release & Self-Empowerment Coach, Reiki Master/Teacher, Certified Traumatic Incident Reduction Facilitator, and Published Author.
My passion and dedication for trauma healing was born as a result of my own traumatic past. Molested as a child, bullied in school, sexually assaulted and raped as a young adult, I felt lost for many years until was finally able to move past my pain and discover the roadmap to true trauma healing.
I studied the Art & Science of Coaching at Erickson Coaching International, Reiki Level One- Master at Beaumont Hospital, and Traumatic Incident Reduction at TIRA.
I work with women who yearn for a deeper meaning and purpose in life but are unable to move past their current paradigm. I help them to release unresolved traumas, perceived limitations, and paralyzing doubts, so they can liberate themselves from the chains of the past and confidently claim their true place in this world.
Book Your Discovery Call Today
and change your life forever
I would also like to invite you to 
Journey to Your Self – A Transformational Trilogy
Book 1: How to Heal from Trauma
'Journey to Your Self ' begins with my own experience of child molestation, sexual assault, bullying and rape, the moment I hit rock bottom and from there on out successfully healed my trauma and transformed my life.
I then continue by taking you on a journey through the mysteries of trauma, and the effects it can have on your body, mind, and spirit. I point out key factors in trauma and trigger release, the importance of self-reflection and the self-healing abilities of your body.
While unraveling the concept of trauma I list helpful tools, leave room for notes, and encourage you to work through the unique exercises I list to support you on your healing journey.
I prove that releasing intense trauma is possible, by sharing my clients' amazing stories of healing and transformation.
I do believe that trauma is not a life sentence but can be a beautiful journey of transformation. And with 'Journey to Your Self – How to Heal from Trauma', I provide the roadmap.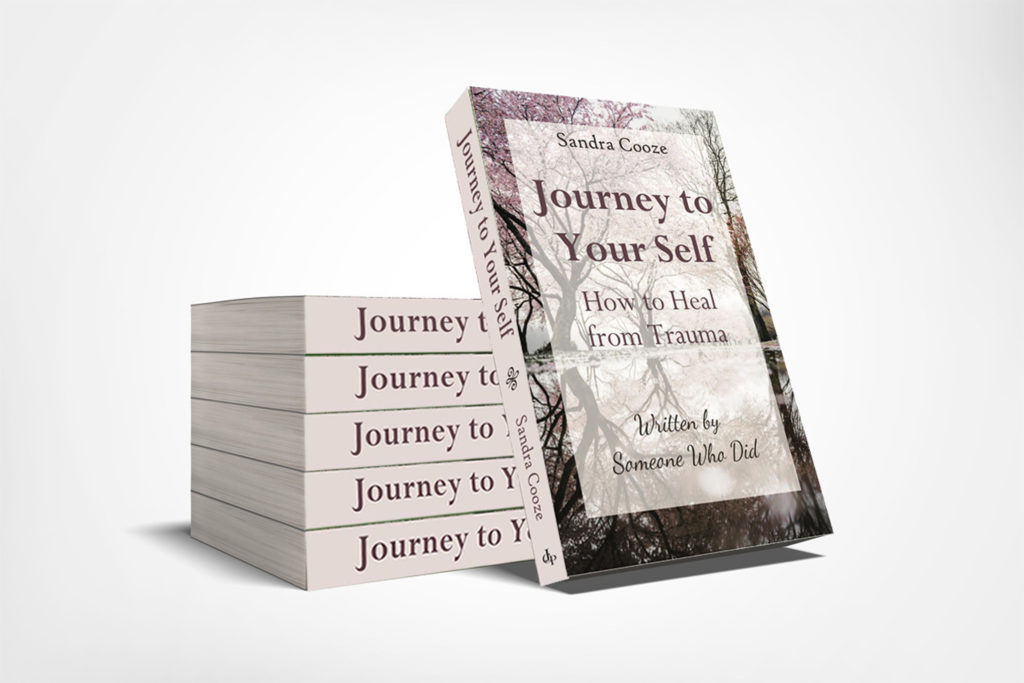 To Be Published in Spring 2021
Links to Purchase Journey to Your Self