I work with heart centered women and men who realize that trauma, triggers, and PTSD is ruining their lives, and that something's got to give. I help them release their traumatic past and support them in building a future full of joy, love, and endless possibilities as they begin to discover their true authentic self.
The Three Pillars of Healing & Transformation
Release unresolved trauma, triggers, PTSD, limiting beliefs, and subconscious programming that keep you from living the life you always wanted.
Trauma severs the connection between body, mind, and soul, leaving you feel broken, or as if a part of you is missing. Heal from your past to reconnect and strengthen this sacred bond, and reinstill a feeling of wholeness, peace, and harmony.
Trauma can be the greatest saboteur of your life. It holds you back from following your dreams, and reaching your goals. Healing from your past will allow you to reevaluate those goals, and gain the confidence to walk steadfastly into the future of your dreams.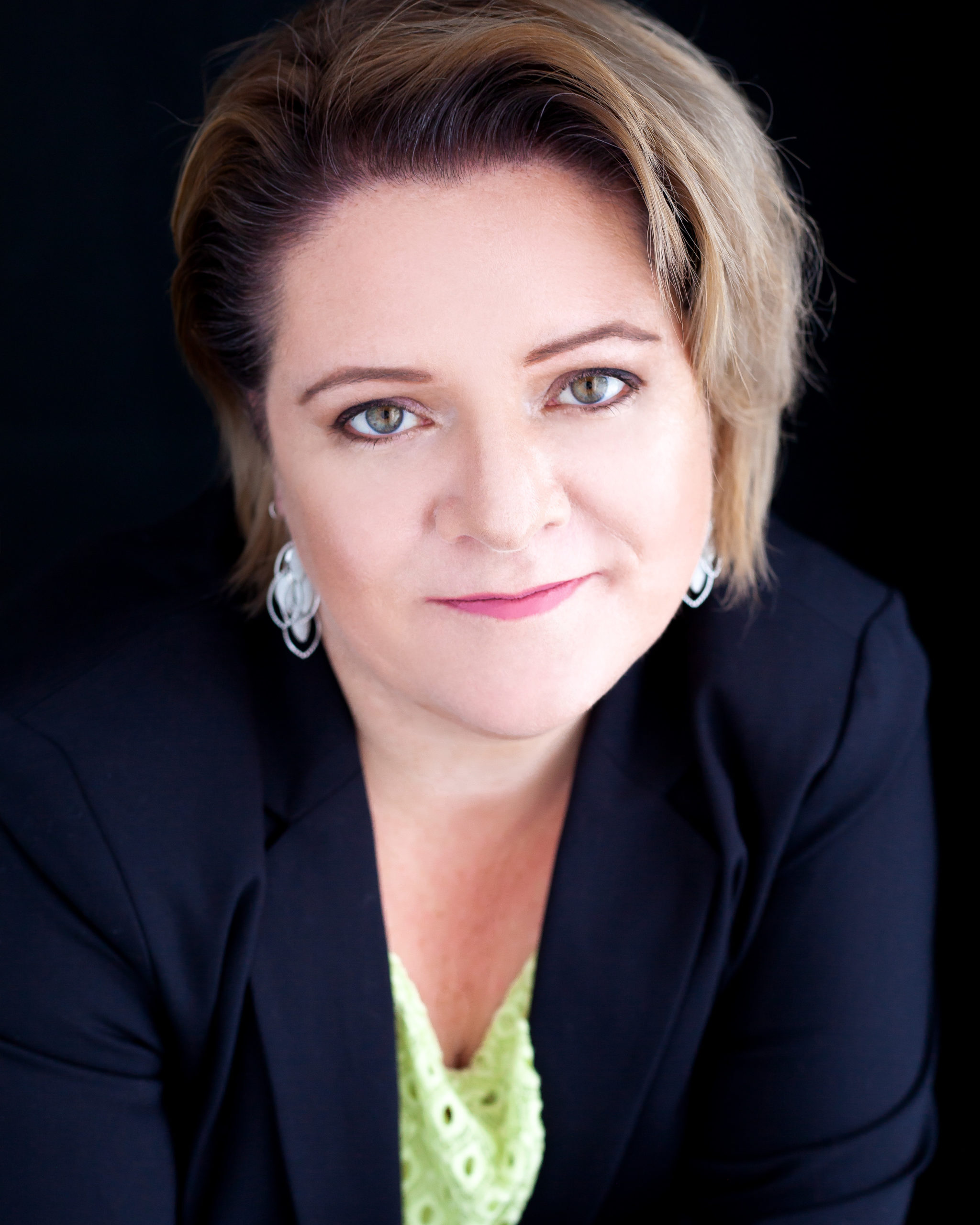 Hi, I'm Sandra. Loving wife and mother, intuitive mentor & coach, certified trauma healer, and author of 'Journey to Your Self – How to Heal from Trauma'. But above all that, I am a trauma survivor. A trauma survivor who has found her path through the darkness and into a bright new day.
My journey taught me, that you won't realize how much your trauma is holding you back from truly living until you have freed yourself from it's chains. It also taught me the true essence of trauma and showed me the secret to it's release. And this knowledge, combined with my newfound love and eagerness to explore life, transformed into a passion for helping others so fierce that I couldn't imagine working in any other field.
Healing from trauma should never be as forced as the incident that caused it. Instead, it should be gentle, and with love and compassion, because only then will you be able to truly let it go. And that is exactly what I am offering you: A safe, judgment free space, filled with love, compassion, and understanding, and a unique approach to release your past.
By working with me, you will not only release deep seated trauma, triggers, and PTSD, but also transform limiting beliefs and self-sabotaging behavior into positive traits, learn how to set healthy boundaries, establish an empowered mindset, and discover a renewed sense of Self.
What my clients are saying about me
incredibly intuitive LIFE CHANGING empowering A GODSEND genuine THE KINDEST PERSON I KNOW timeless like a diamond SHE WALKS HER TALK most powerful experience TRANSFORMATIONAL authentic EXPERT HEALER safe AMAZING I never felt so safe exploring my trauma I AM TRULY BLESSED TO HAVE YOU BY MY SIDE the angels must have sent you to me THANK YOU FOR BEING IN MY LIFE