I work with heart centered women who yearn for a deeper meaning and purpose in life, but are held hostage by their past. I help them to release unresolved trauma, triggers, limiting beliefs, doubts and fears, and guide them toward discovering their full potential so they can rise up and claim their true place in this world.
The Three Pillars of Life Transformation
Release any unresolved past trauma, limiting belief, and self-sabotaging behavior that no longer serve you.
Living with trauma can seem like a part of you is missing. As you heal, you will reconnect with yourself and feel whole again.
As you heal you will feel drawn to doing things you never even considered before. You will feel aligned in so many ways. 
What my clients are saying
I used to dread going to therapy. But with Sandra I am actually looking forward to it. I have never felt so safe exploring my trauma. 
Working with Sandra was the best decision I have ever made. I had many major traumas that I had to heal. No amount of counseling or other therapies were able to help me release my anxiety and PTSD – until I met Sandra.  Working with her has changed my life!
I had my big a-ha moment in my second session with Sandra and from then on I never looked back. I highly recommend her. She is very personable, very intuitive and I felt so comfortable opening up to her.
5 Things You Need to Heal after a Dramatic Loss or Life Change
Journey to Your Self – A Transformational Trilogy
Book 1: How to Heal from Trauma
'Journey to Your Self ' begins with my own experience of child molestation, sexual assault, bullying and rape, the moment I hit rock bottom and from there on out successfully healed my trauma and transformed my life.
I then continue by taking you on a journey through the mysteries of trauma, and the effects it can have on your body, mind, and spirit. I point out key factors in trauma and trigger release, the importance of self-reflection and the self-healing abilities of your body.
While unraveling the concept of trauma I list helpful tools, leave room for notes, and encourage you to work through the unique exercises I list to support you on your healing journey.
I prove that releasing intense trauma is possible, by sharing my clients' amazing stories of healing and transformation.
I do believe that trauma is not a life sentence but can be a beautiful journey of transformation. And with 'Journey to Your Self – How to Heal from Trauma', I provide the roadmap.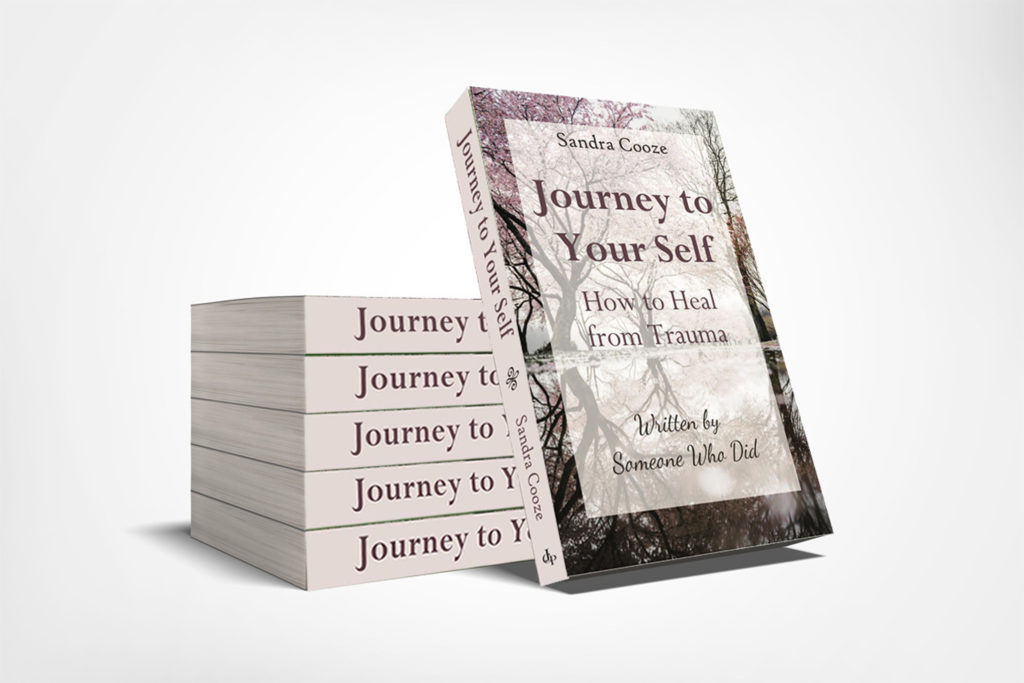 To Be Published in Spring 2021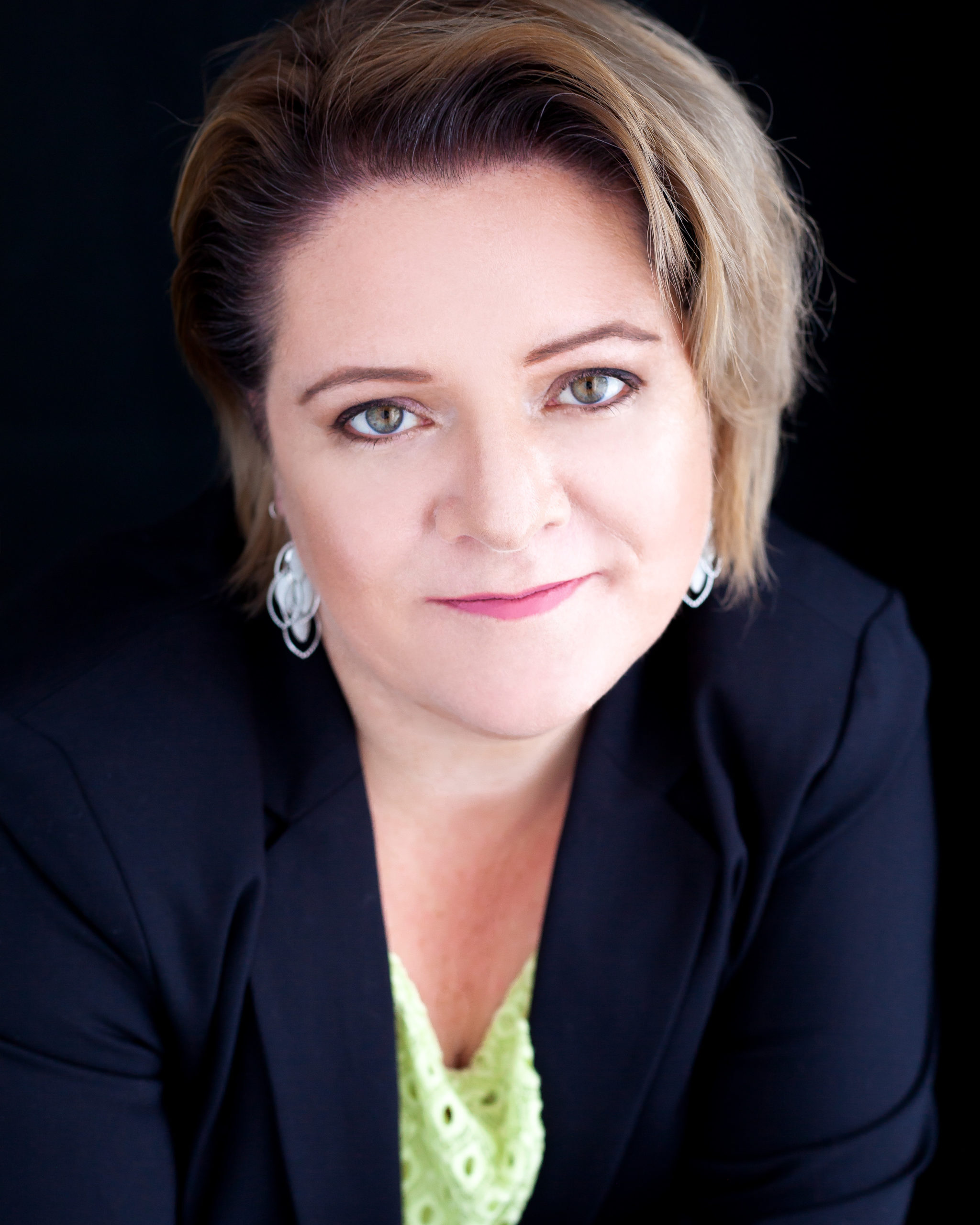 Hi, I'm Sandra. Loving wife and mother, intuitive mentor & coach, passionate writer.
Behind every woman who decides to break out of the current paradigm lies a story – and here is mine: I was molested as a child, bullied in school, sexually assaulted and raped as a young adult. I felt lost for many years until I was finally able to heal from my past and rise above my story.
I am often being asked if I would change any aspects of my past if I could. And my answer is always the same: "No". I wouldn't change anything. Because my past taught me what trauma truly is and how we can heal. Without the lessons of my past, I wouldn't be able to do this rewarding work that I love so much. My past instilled a darkness within me that helped me discover my light.
I truly love working with men, women, and couples to help them transform their lives and empower their relationships. So many issues we have are caused by unresolved trauma, our upbringing, and who we were taught we should be. I love to break down all those barriers and show my clients how much untapped potential they have lying dormant within them.
There is no greater sense of freedom than living the life you want.
Schedule Your Free Call With Me Today
and change your life forever
Join me in my Facebook Group