Helping Awakened Souls Navigate Life
since 2013
The Three Pillars of Divine Transformation
Releasing any unresolved past trauma, limiting belief, and self-sabotaging behavior that no longer serve you will set you free to live life on your terms.
Reconnecting and strengthening the bond between your body and your soul will release that feeling of not being whole, or as if a part of you was missing.
Realigning with your Divine Compass will set you back on course toward your Soul Purpose and transform your life into what it is meant to become.
Step 1: Release
Discover the Best kept Secret in the world of Trauma Healing
Traumatic Incident Reduction, or short TIR, is by far the best kept secret in the world of trauma healing approaches – because it is the most amazing and most of all effective, evidence-based modality that no one has ever heard of.
TIR was developed in the 1980's and has been specifically designed for people who suffer from trauma and PTSD. But TIR is not just an effective, evidence-based modality, it can also produce results rather quickly, while being a very gentle form of trauma release – unlike other modalities, approaches and therapies.
Wouldn't it be great to be rid of your trauma once and for all with only a handful of sessions? I am not asking a rhetorical question. On the contrary, I actually mean it. With the help of TIR, my clients have been able to release a traumatic incident within 4-6 sessions with ease. And what's even more amazing is that most of them noticed improvements of their mental/emotional state shortly after starting their journey with Traumatic Incident Reduction sessions.
Sounds too good to be true? Don't take my word for it – check out some of my clients' testimonials below.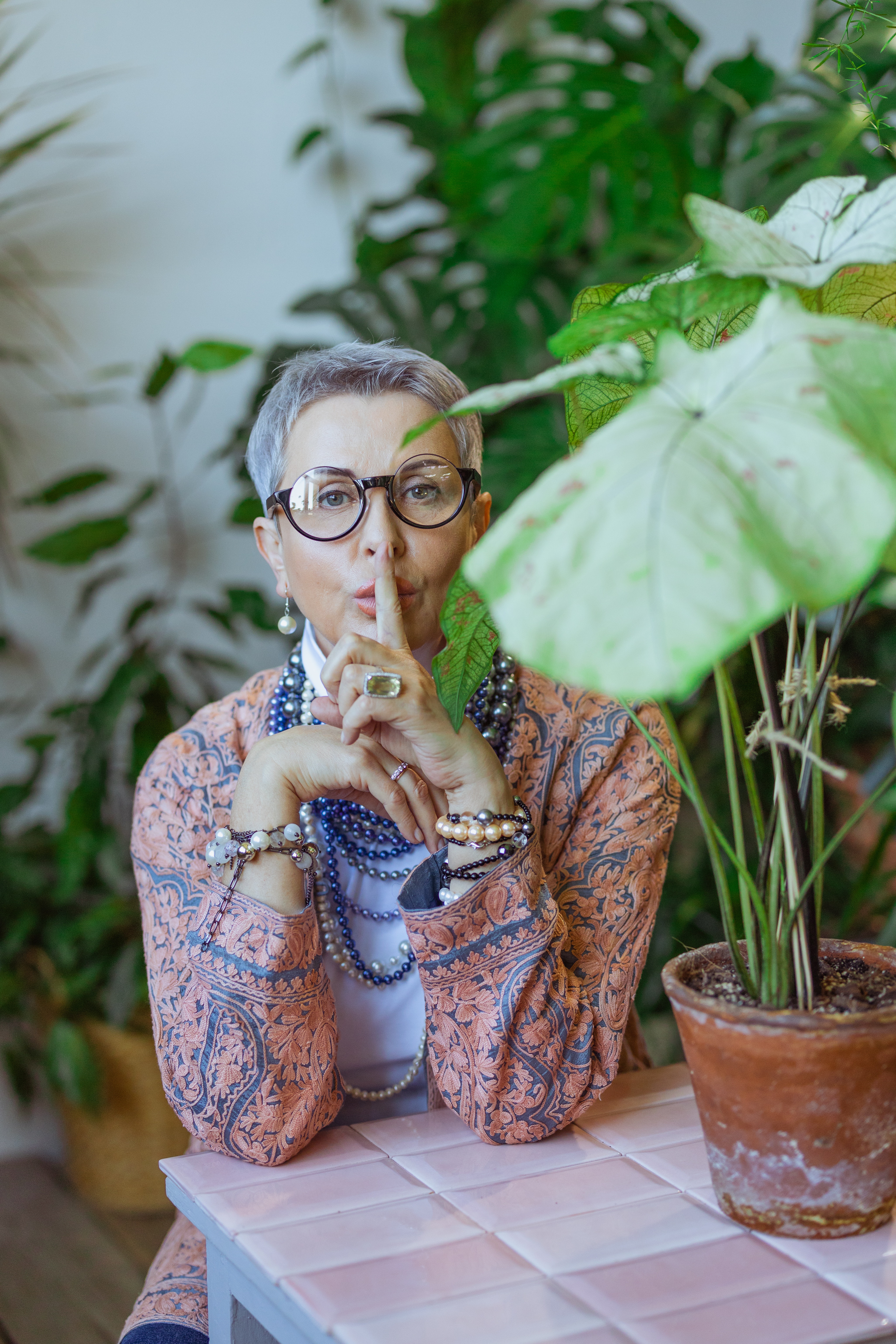 Step 2: Reconnect
Intuitive, Laser Focused Coaching for every aspect of your life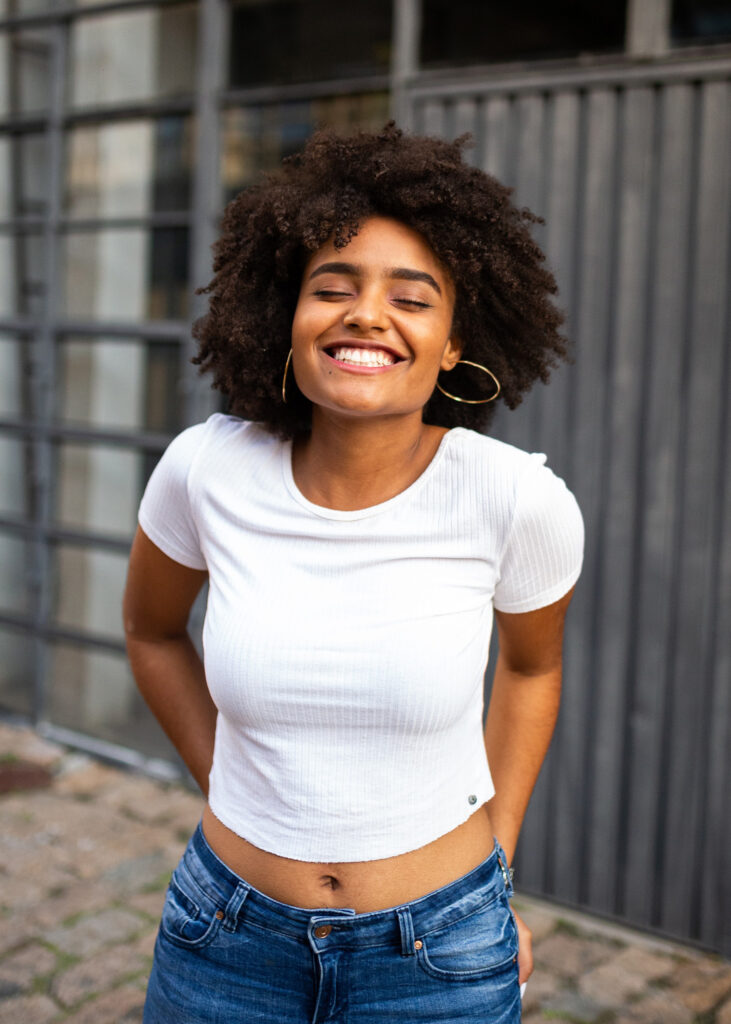 Coaching has always been my favorite practice. I love helping my clients find clarity where they were once stuck. Being intuitive has its perks because it allows me to help my clients with so many different aspects of life. Below is a list of just a few ways I have helped my clients with in the past.
release any blocks you have that keep you stuck in any area of your life. Even if you don't know what exactly it is that keeps you stuck. We will discover and release it.
transform your personal relationships by bringing understanding to the issues at hand, resolving triggers, discover how to turn an argument into an empowering conversation and how to communicate your needs to your partner in a way that he/she will listen to and understand.
release any fears, doubts, limiting beliefs you have around building your business and enter the world of entrepreneurship, help you define your message, find your story, and confidently build the future of your dreams
We will use powerful questioning, amazing visualization techniques, and other fun and unique tools to get to the root of the issue and resolve any blocks with ease. Get used to profound a-ha moments and insights that will forever change the way you see, feel, hear and taste the world around you. Intuitive, laser focused coaching will reconnect you with yourself, your passion, and your purpose.
Step 3: Realign
Living a Soul Aligned Life
Living a Soul Aligned Life is a 3-month group program with weekly live zoom calls in which I will teach you everything you need to know to create the life that you want with ease and flow.
You will learn how to unearth and fully release present life, past life, and ancestral trauma.
You will learn how to tap into the infinite wisdom of your Soul to always make aligned decisions and never again have to second guess every move you make.
You will learn how to navigate and use the Akashic Records to release past life and ancestral issues as well as get answers and advice for important decisions and to solve problems with ease.

You will learn how to follow your divine compass and discover your purpose.
You will discover to live life to the fullest, follow your dreams and claim your true place in this world.
And of course this program comes with powerful bonus sessions that will empower you even more to live a Soul Aligned Life.
Follow the I Need More Info button below to find out what the bonus sessions entail.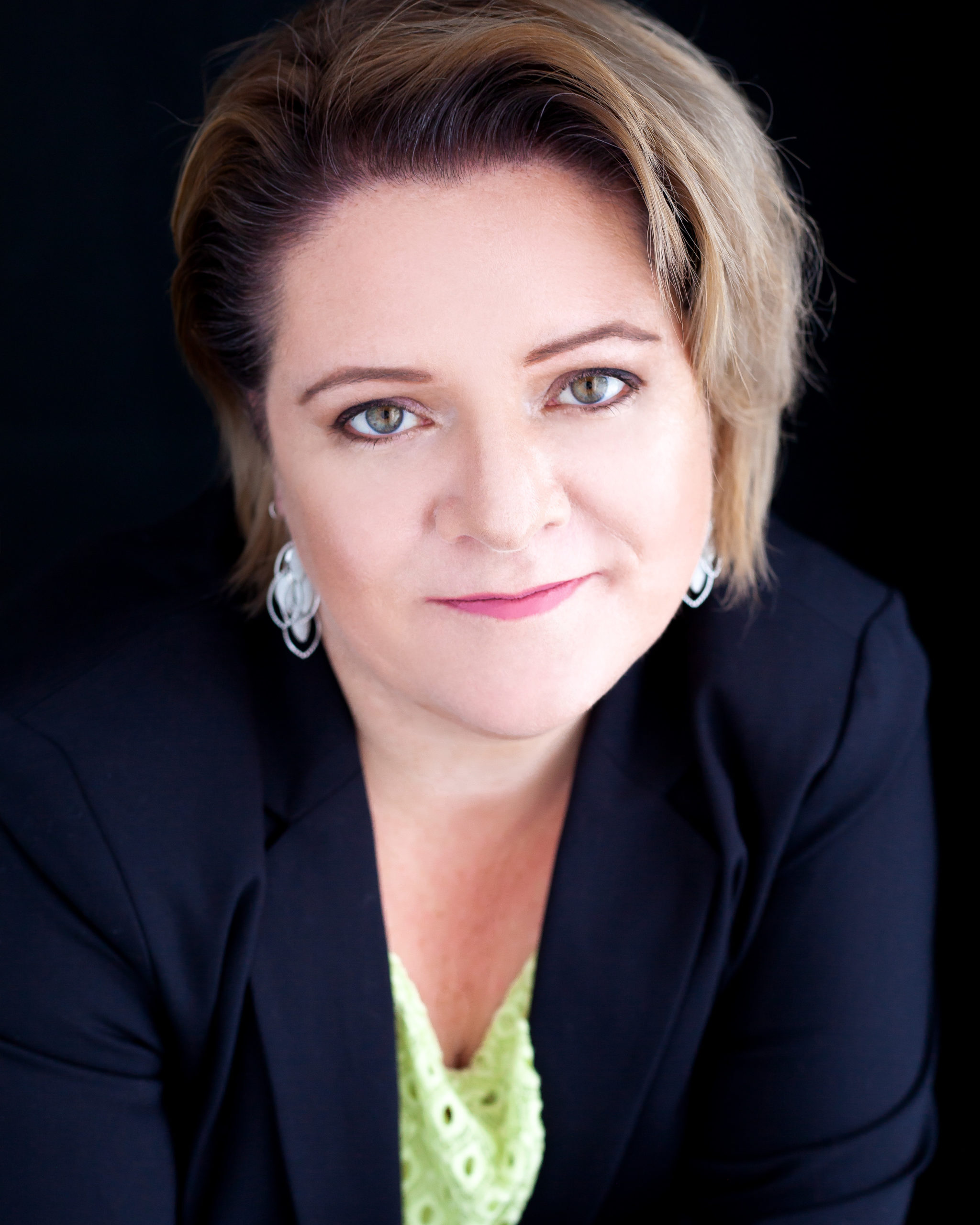 Hi, I'm Sandra. Loving wife and mother, intuitive mentor & coach, spiritual advisor, advanced soul realignment practitioner, jewelry designer, and passionate writer.
Behind every woman who decides to break out of the current paradigm lies a story – and here is mine: I was molested as a child, bullied in school, sexually assaulted and raped as a young adult. I felt lost for many years until I was finally able to heal from my past and rise above my story.
"The most rewarding Journey you can ever embark on is the Journey to Your Self."
I am often being asked if I would change any aspects of my past if I could. And my answer is always the same: "No". I wouldn't change anything. Because my past taught me what trauma truly is and how we can heal. Without the lessons of my past, I wouldn't be able to do this rewarding work that I love so much.
"My past instilled a darkness within me that helped me discover my light."
I truly love working with heart centered women. Helping them transform and up-level every aspect of their lives including empowering their relationships. So many emotional roadblocks we face are caused by unresolved trauma, our upbringing, and who we were taught we should be. I love to help women break down all those barriers and show them how much untapped potential they have lying dormant within them.
"There is no greater sense of freedom than living the life you want."
When I met Sandra, I was going through one of the most traumatic life experiences that I've ever had. Since then I have overcome so many of my life obstacles in all areas, work and personal. I have opened up to the possibility of other areas that I wouldn't have even thought about. Sandra is a godsend. I don't know what or where I would be if she hadn't changed my life that day.
I used to dread going to therapy. But with Sandra I am actually looking forward to it. I have never felt so safe exploring my trauma. 
Working with Sandra was the best decision I have ever made. I had many major traumas that I had to heal. No amount of counseling or other therapies were able to help me release my anxiety and PTSD – until I met Sandra.  Working with her has changed my life!
Sandra is a powerful guide and teacher. I've worked with her in a multitude of ways for years and she's helped me heal through deep transformation as I continue to grow and shift into my highest self. Thank you for being in my life.
I had my big a-ha moment in my second session with Sandra and from then on I never looked back. I highly recommend her. She is very personable, very intuitive and I felt so comfortable opening up to her.
Journey to Your Self – A Transformational Trilogy
Book 1: How to Heal from Trauma
'Journey to Your Self ' begins with my own experience of child molestation, sexual assault, bullying and rape, the moment I hit rock bottom and from there on out successfully healed my trauma and transformed my life.
I then continue by taking you on a journey through the mysteries of trauma, and the effects it can have on your body, mind, and spirit. I point out key factors in trauma and trigger release, the importance of self-reflection and the self-healing abilities of your body.
While unraveling the concept of trauma I list helpful tools, leave room for notes, and encourage you to work through the unique exercises I list to support you on your healing journey.
I prove that releasing intense trauma is possible, by sharing my clients' amazing stories of healing and transformation.
I do believe that trauma is not a life sentence but can be a beautiful journey of transformation. And with 'Journey to Your Self – How to Heal from Trauma', I provide the roadmap.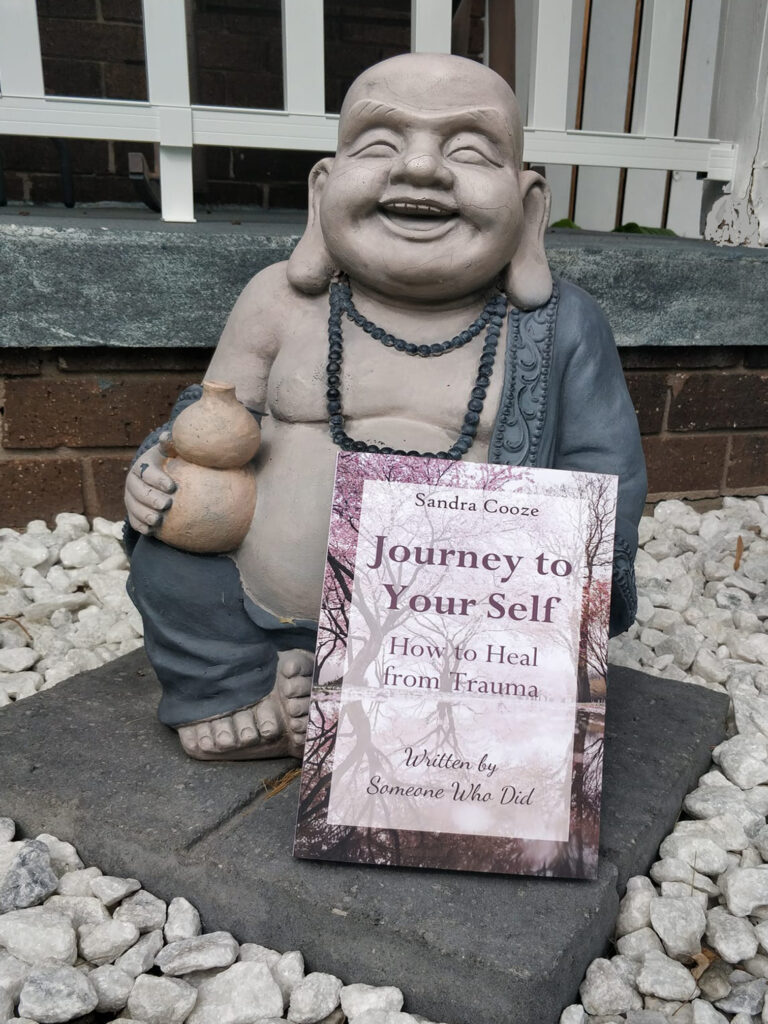 To Be Published in Spring 2021