I work with heart centered women who understand that in order to change their circumstances and transform their lives, they must release what is holding them back within. I help them to clear unresolved past trauma, transform limiting beliefs and self-sabotaging behavior and inspire them to go deep within to discover the truly amazing, strong, beautiful and courageous women they have always been.
The Three Pillars of Life Transformation
Release
Release any unresolved past trauma, limiting belief, self-sabotaging behavior or other mental, emotional or spiritual attachment that no longer serves you.
Reconnect
Trauma survivors often experience a disconnect of their body and Soul. It presents itself by not feeling whole, or as if a part of them was missing.
Realign
Once we released our trauma and reconnected our body and Soul, we can begin to realign ourselves with our divine compass so it can guide us towards our life's purpose.
Journey to Your Self – A Transformational Trilogy
Book 1: How to Heal from Trauma
Journey to Your Self– How to Heal from Trauma is my story of child molestation, sexual assault, bullying and rape. It is also the story of how I hit rock bottom and from there on out successfully healed my trauma and transformed my life.
This subject alone would make for a powerful book, but that wasn't good enough for me. I wanted to take it further. I wanted to demystify trauma! I wanted to pick it apart – step by step – and show you that trauma is nothing to be feared or resented. I wanted to show you that trauma healing can be a wonderful journey of transformation and I wanted to show you how it's done.
And with How to Heal from Trauma I have done just that!
Throughout this book, I created exercises and space for notes to support you on your healing journey. I used various parts of my story to explain how trauma works and what must happen to release it. I used my clients' powerful transformation stories to show you that you can release intense trauma with ease.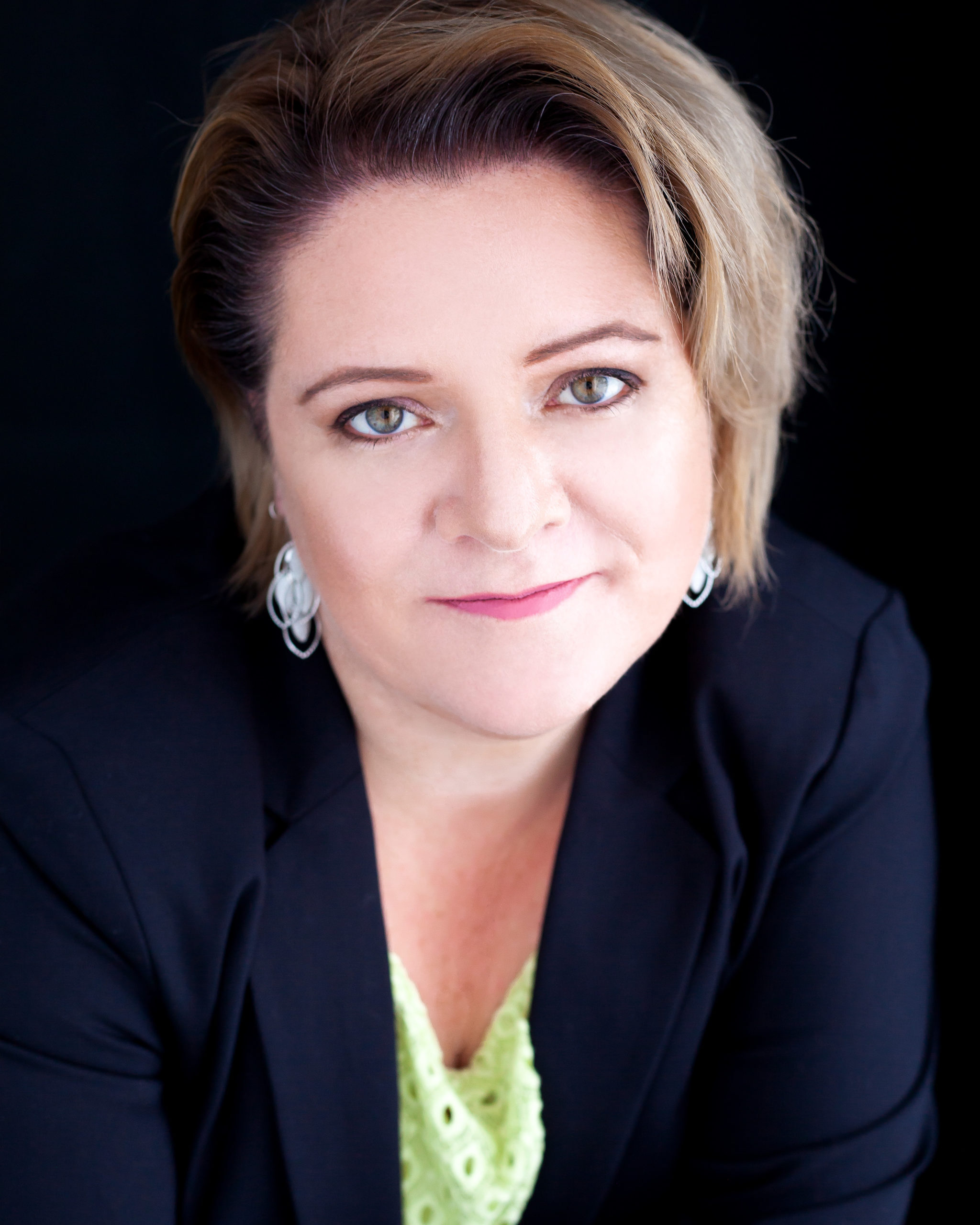 Once we understand the true meaning of trauma it becomes easy to let it go and reclaim our life.
Hi, my name is Sandra. I am an Intuitive Trauma Release & Self-Empowerment Coach, Reiki Master/Teacher, Traumatic Incident Reduction Facilitator and Passionate Writer. My passion and dedication for trauma healing was born as a result of my own traumatic past. Molested as a child, bullied in school, sexually assaulted and raped as a young adult, I felt lost for many years until the unusual request of a friend set me on a path of true healing and transformation.
I fully healed from my past and found my passion and purpose in helping others do the same. I studied the Art & Science of Coaching, Reiki Level 1 – Master and Traumatic Incident Reduction.