Did you know…….
that nine out of ten relationships fail? And that most couples claim that communication issues are the problem?
And did you know………
that communication wasn't the actual root cause of their problems, but rather unresolved past trauma?
And did you also know……
that if these couples had been made aware of the actual reason for their communication issues, most of those relationships could have been healed and transformed?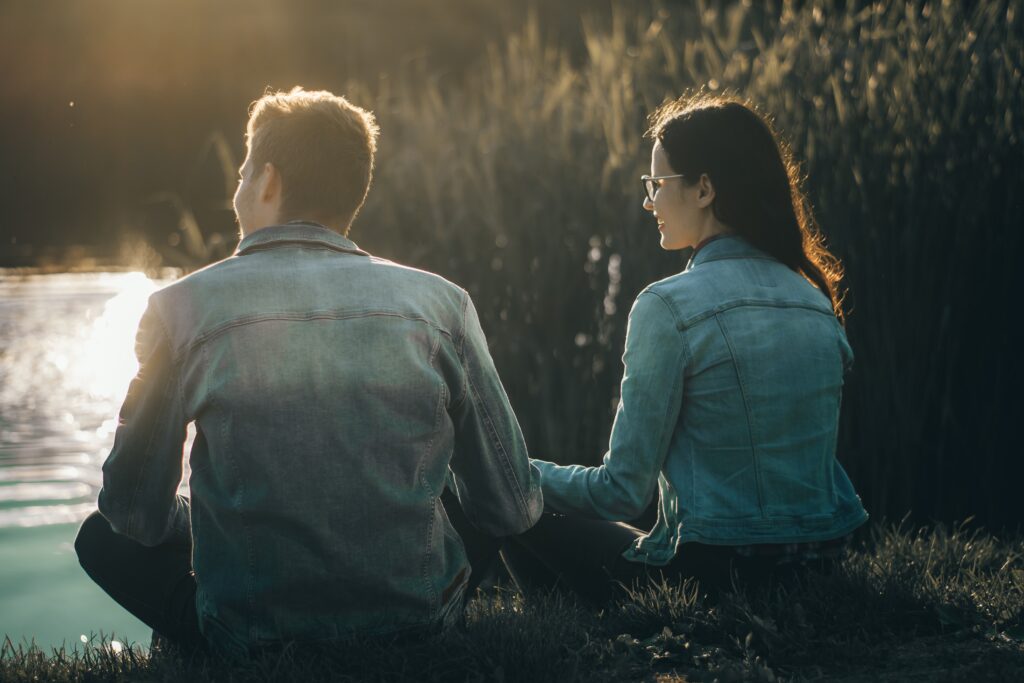 Release
Understand and release the root cause of intense arguments that seem to be on a constant loop. To do that, we will dive deep into the concept of unresolved past trauma and triggers. This step is so important because unless you release those unresolved past issues, you will always fall back into your old behavioral patterns. The amazing thing here is that once you released your past, the arguments will fade away, because you are no longer being triggered.
Reconnect
Understand and discover how to communicate your wants and needs in an empowered way, set boundaries and get a better understanding of each others learnt behavior. Learn how to break down these learnt behaviors and successfully build new ones that harmonize with both of your views of your future going forward. Release the fears that are holding you back from having heartfelt discussions and discover the amazing benefits of honest and true communication. This step will allow you to reconnect with your partner on a much deeper level.
Realign
In this final step, you will learn how to successfully support one another during difficult times. You will know the exact steps of how to walk your spouse through an emotional trigger confidently by asking the right questions and supporting their needs. You will no longer stand by and watch helplessly when your partner is in crisis. You will be empowered to help each other on a whole new level. This last step will help you to realign your relationship and give you the tools to turn it into the sanctuary you have always wanted.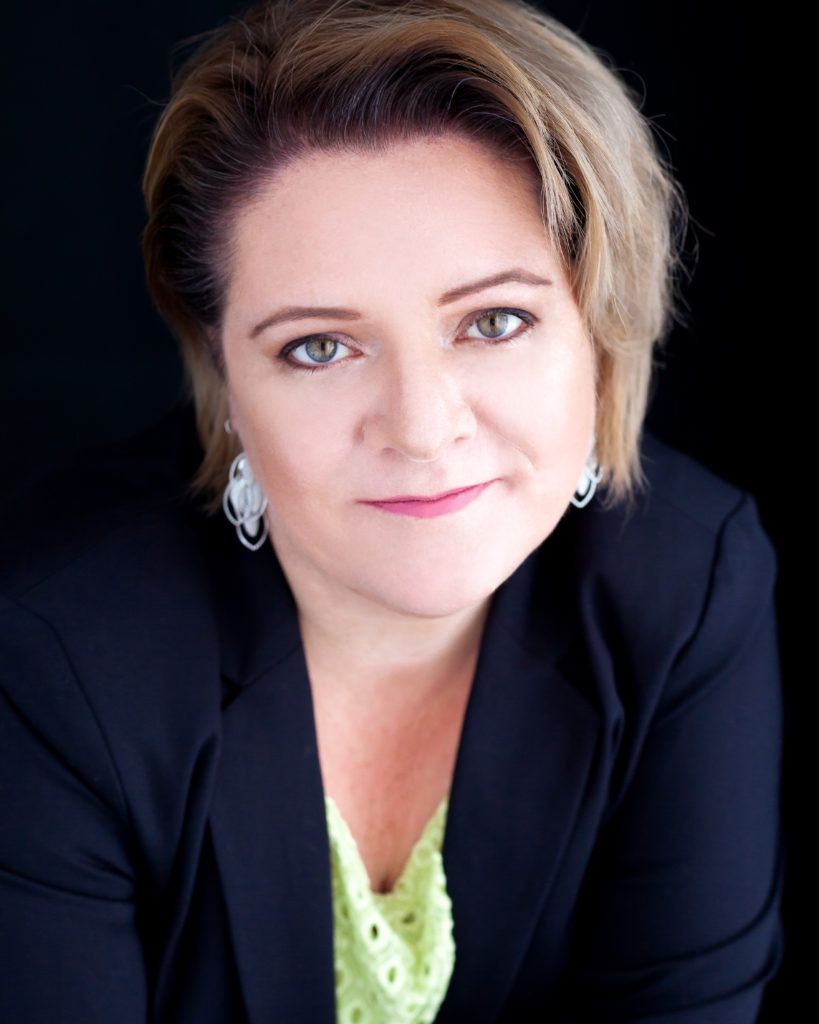 Hello beautiful Soul,
My name is Sandra. I am an Intuitive Trauma Release and Self-Empowerment Coach, Reiki Master/Teacher, Traumatic Incident Reduction Facilitator and Passionate Writer. My passion and dedication for trauma healing was born as a result of my own traumatic past. Molested as a child, bullied in school, sexually assaulted and raped as a young adult, I felt lost for many years until the unusual request of a friend set me on a path of true healing and transformation. I fully healed from my past and found my passion and purpose in helping others do the same. I studied the Art & Science of Coaching at Erickson College International in Vancouver, Reiki Level 1 – Master at Beaumont Hospital in Warren, Michigan and Traumatic Incident Reduction in Windsor, Ontario. If you would like to learn more about my past and the trauma I overcame, feel free to read my story.
Love & Light,
Sandra
Couples
Do you feel that you and your partner keep having the same argument over and over again? Does it put a strain on your relationship? Have you perhaps tried counseling or other methods to 'fix' your relationship, but nothing has brought lasting results? Are you and your partner coacheable and willing to invest in yourselves and each other to transform and heal your relationship? If you answered any or all of these questions with yes, then this program is right for you. 
Individuals
Do you feel that you and your partner keep having the same argument over and over again? Does it put a strain on your relationship? Have you suggested therapy in the past but your partner is not open to it? Do you fear that if nothing changes, your relationship might be in jeopardy? Do you and your husband love each other dearly despite what's going on? Are you coachable and willing to do what it takes to save your relationship? If you answer any or all of these questions with yes, then this program is for you. 
Singles
Have you had relationships that always seem to unfold in the same way? Have you been wondering why you always seem to feel drawn to the same type of partner? Do you feel that something is holding you back from living the life of your dreams and be with the perfect partner? Are you coachable and willing to invest in yourself to release what is holding you back and discover how to build the life of your dreams? If you answered any or all of these questions with yes, then this program is for you. 
What My Clients Have To Say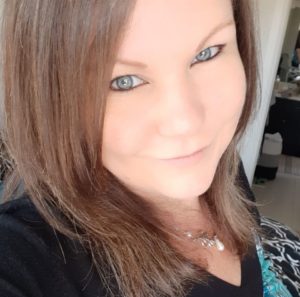 Working with Sandra was the best decision I have ever made. I had many major traumas that I had to heal. No amount of counseling or other therapies were able to help me release my anxiety and PTSD – until I met Sandra. Working with her has changed my life!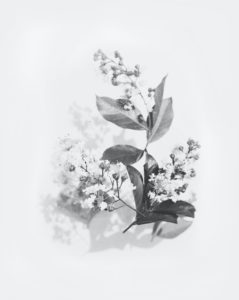 I had my big a-ha moment in my second session with Sandra and from then on I never looked back. I highly recommend her. She is very personable, very intuitive and I felt so comfortable opening up to her.
I used to dread going to therapy. But with Sandra, I am actually looking forward to it. Sandra has a very unique way of helping you through your trauma. And what's more, you can tell that she loves what she does. I have never felt so safe exploring my trauma and unearth what I kept suppressed for so long. If you are ready to let go, don't look any further.